Weekly Miscellany Issue: 010
Cashless Coffee, Respected Managers, Travel Tips and more
February 02, 2018
I knew those double leading zeros would be useful! Finally, we reach issue ten (010) of my Weekly Miscellany. This week I share some amazing archive photos, highlight a cashless coffee shop, tempt you with a $160 keyboard and throw in a couple of other choice links for you.
As always, thanks for reading.
34 Wonderful Photos
Over on The Atlantic, Alan Taylor offers us 34 "historic images depicting space travel, filmmaking, horseplay, and more" from his archive.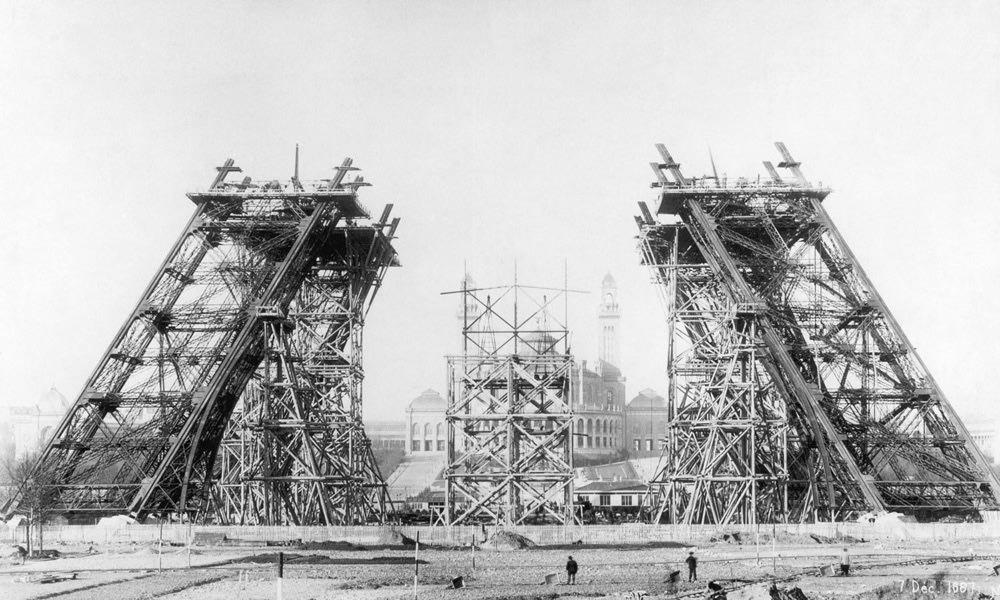 I particularly love number seven.
7 Unsung Habits of Highly Respected Managers
A great article for anyone who leads, or aspires to lead, teams over on the Doist blog which looks at "the difference between a job you love and a job you dread" — in other words "your boss".
There's plenty of food for thought and not only does the article highlight the habits it also suggests ways of developing them yourself — if you don't possess them already!
Bo Ismono's Top 5 Travel Tips and Tricks
Bo Ismono is a film editor based in Hamburg, Germany. He's a contributor to the excellent Carryology and a man perhaps more obsessed with bags, in particular backpacks, than me. I forget where I found this video but it does pretty much what it promises — five packing tips for travellers.
His YouTube channel is well worth a peruse.
Going Cashless
Over Under let their employees host their own art exhibitions, they gave coffees away for free for a week, and they don't accept cash.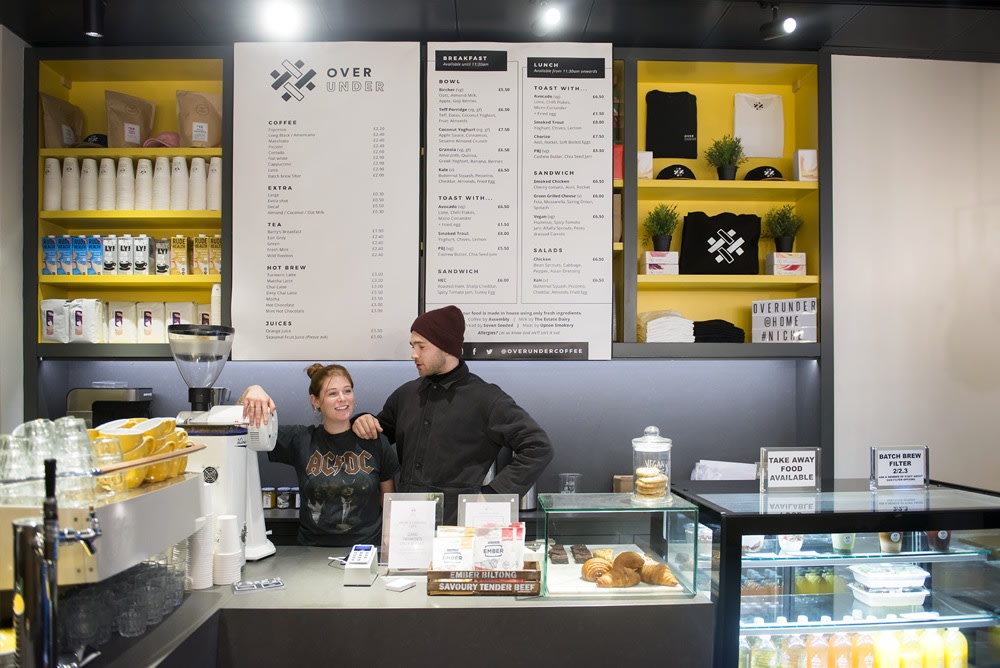 They argue it's more hygienic and secure, they make fewer mistakes and their till balances every day — consumer and merchant happiness in one.
X-Bows Mechanical Ergonomic Keyboard
Found via the excellent weekly Offscreen Dispatch this keyboard is currently funding on IndieGogo. I'm a big fan of ergonomic keyboards and have been on the lookout for an upgrade for some time.
This looks the part, has programmable lighting (a nice feature, although I'm not 100% sure of its utility), comes in black and silver but isn't cheap — the entry-level pledge is $160 USD + Shipping.
That said, there aren't many keyboards where you get to choose the type of switches (the mechanical mechanism of the keys) and there's clearly been a lot of thought put into the design. Estimated delivery is May 2018.
Read More Weekly Miscellany
Issue 010 of Weekly Miscellany was curated by Keir Whitaker and published on February 02, 2018. Recommendations are very welcome — please submit via email or Twitter. You can also view the blog archives, and subscribe to RSS updates.