A Bit of History
About Me
Hello! I'm a Bath, UK based product and engagement marketing specialist helping Shopify focused businesses attract new customers, build their reputations, and help their merchants prosper.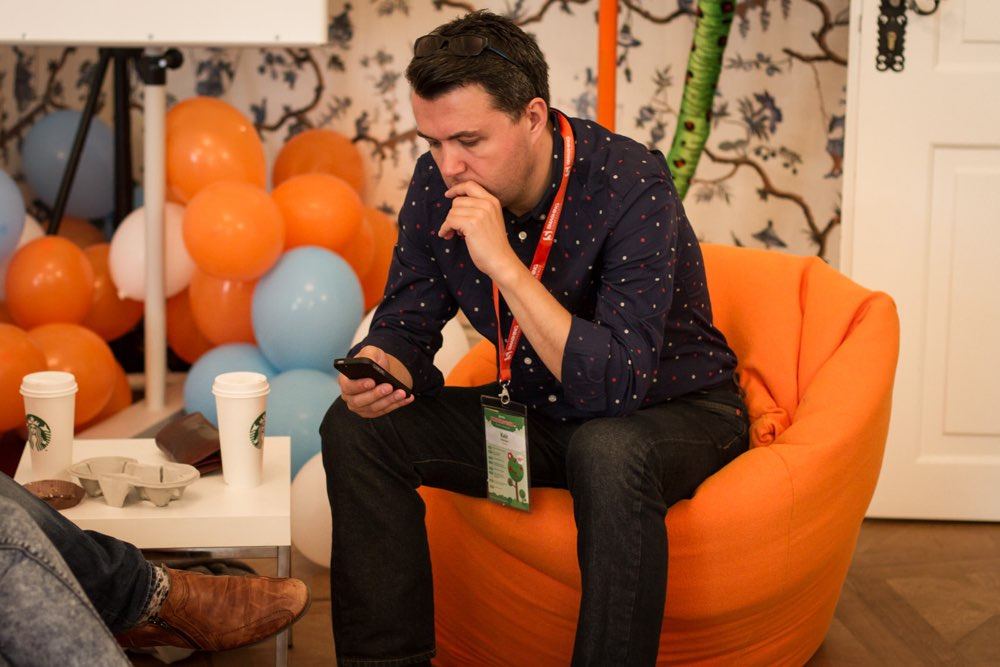 I've been working in the web and technology industry since 2000 and have held a number of roles in web design & development, product marketing, content strategy, event production, and team development and leadership.
A full professional history is available on my consultancy site.