Weekly Miscellany Issue: 014
Waterproof Tech Bags, Thinline Chargers, Le Corbusier and more
April 12, 2018
It's been a busy couple of weeks with the Easter break but I'm back with issue 14 of my weekly(ish) miscellany. As always, I hope you enjoy the links and please do let me know if you have any suggestions and recommendations for the next issue. Thanks for reading.
Redland Waterproof Bags For Tech Users
The folks at Redland very kindly sent me a review copy of their new Jonah backpack. A full review is on its way but given there are only a few days left (at the time of writing) on their Indiegogo campaign I wanted to give it a mention here.
It's a very comfortable day pack that is well and truly waterproof (I got caught in the rain and can testify to its waterproofness). There's plenty of pockets and a separate compartment for your laptop and tablet. The included 10,000 mAh portable battery and cable pouch are great additions. The main compartment also gives you enough space for an overnight stash of clothes! You can grab your own for $79USD (around £55 GBP).
The World's Thinnest 45W International Fast Charger
If you, like me, are tired of carrying around a bag full of cables and chargers then the Mu One might just be for you.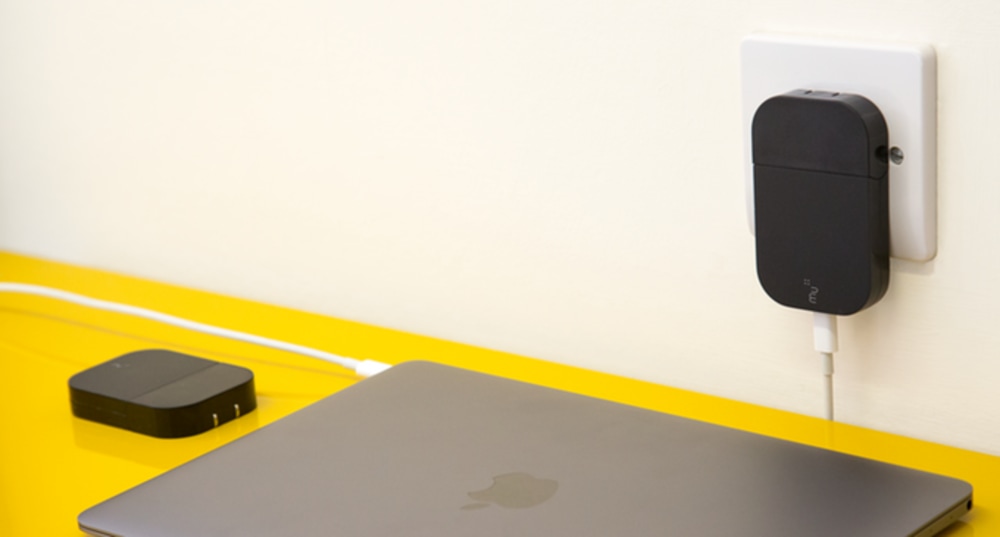 According to the team behind it, it is the thinnest international charger in the world and boasts 45W of power and fast charge technology which is enough to charge the latest notebooks, tablets, smartphones and other mobile devices.
Unité d'Habitation
A great article on the history of "Le Corbusier's Proto-Brutalist Urban Sky Village" AKA the Unité d'Habitation.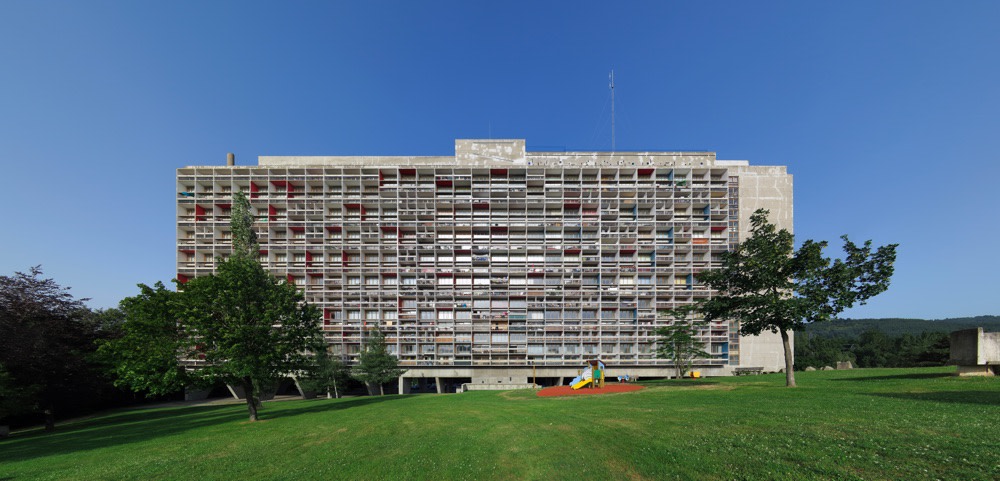 Today it also functions as a hotel (not quite the architect's intention) and has been on my bucket list for too long.
Mini Electric Concept Car
My first car was a third hand black Mini Park Lane! It was great, admittedly a rust bucket, but a lot of fun. I haven't owned a Mini since but am quite taken by the look of their new electric concept car unveiled recently.
Design Spaces
Found via the Your Majesty Co newsletter the Design Spaces site "focuses on the physical spaces of design studios and the artistic individuals who create in them".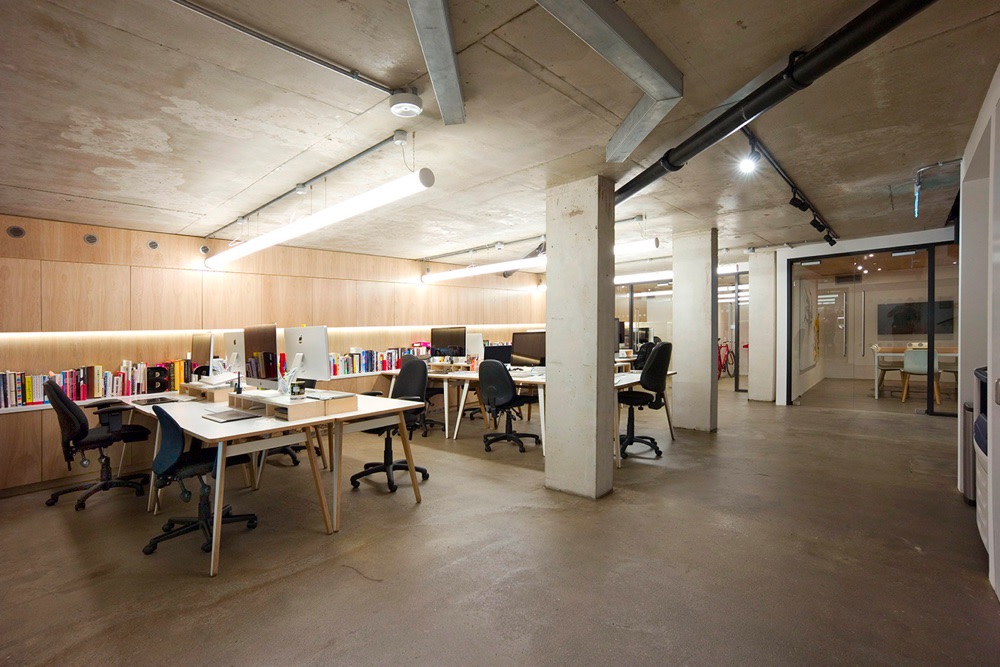 Who doesn't like a sneaky peak into creative spaces?
Read More Weekly Miscellany
Issue 014 of Weekly Miscellany was curated by Keir Whitaker and published on April 12, 2018. Recommendations are very welcome — please submit via email or Twitter. You can also view the blog archives, and subscribe to RSS updates.