Weekly Miscellany Issue: 013
Frequent Flyers, Backstage Passes, Tiny Houses and more
March 20, 2018
Another Friday, another five choice cuts from the internet for your weekend reading. This week there's a strong travel theme with a bit of punctuation thrown in for good measure. As always, I hope you enjoy them and please do let me know any suggestions and recommendations you might have for the next issue. Thanks for reading.
I'd love a "Tiny House"! Of course, it's highly impractical for me at this moment in time but that doesn't stop me enjoying Tiny House Nation on an almost daily basis. The Saltbox Tiny House from Extraordinary Structures (above) was on featured a recent episode and really caught my eye. Not only did it become someone's home but it also has a social mission behind it too.
Inside the World of the Frequent Flyer
This 30 minute BBC show will, I am sure, ring true for anyone mildly (or more) obsessed with airline loyalty programmes. Enter a world of "convoluted multi-leg journeys" endured to achieve the continued privileges of the much-coveted status.
This one's for Kim and Guru Gosine! Thanks to Cat for the recommendation.
Musicians Backstage in the 1970s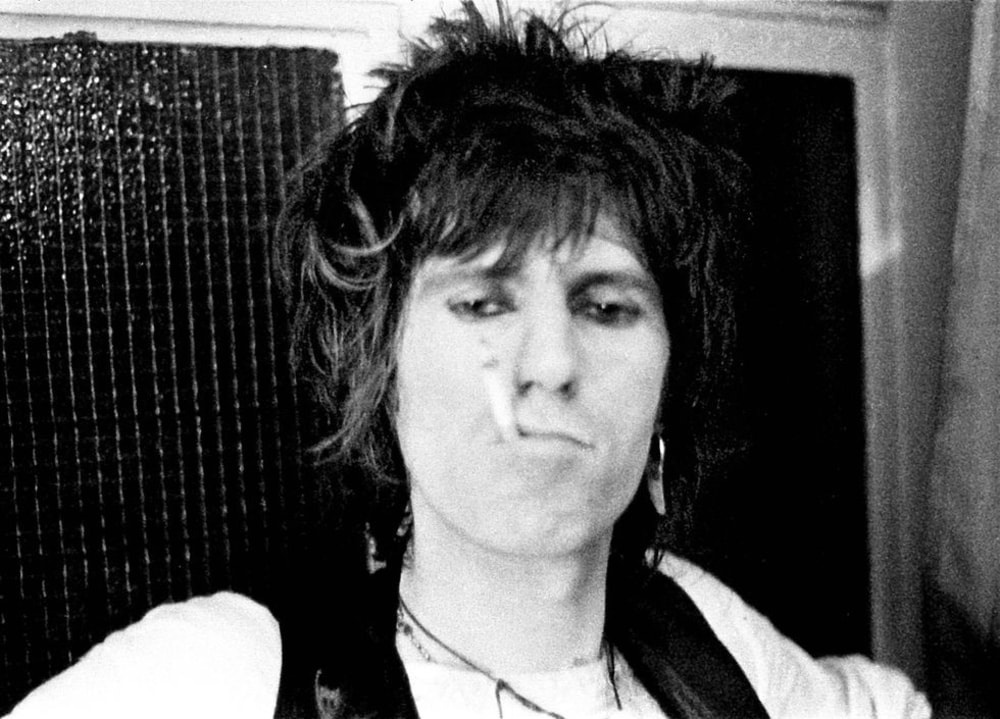 Another photo set from Esquire this time featuring musicians in the golden era of musical touring excess the 1970s — enjoy!
5 Ways to Create an Em Dash
Who doesn't love an em dash? Seriously, it has to be my favourite punctuation mark! For Mac users there has long been a simple way to add it to your documents — a simple double hyphen will miraculously transform itself into our beloved friend. However, while this works most of the time it fails miserably in Gmail. Thankfully this article explains five ways that you can bring the em dash to life without remembering convoluted keystrokes.
Why the 747 Is Such a Badass Plane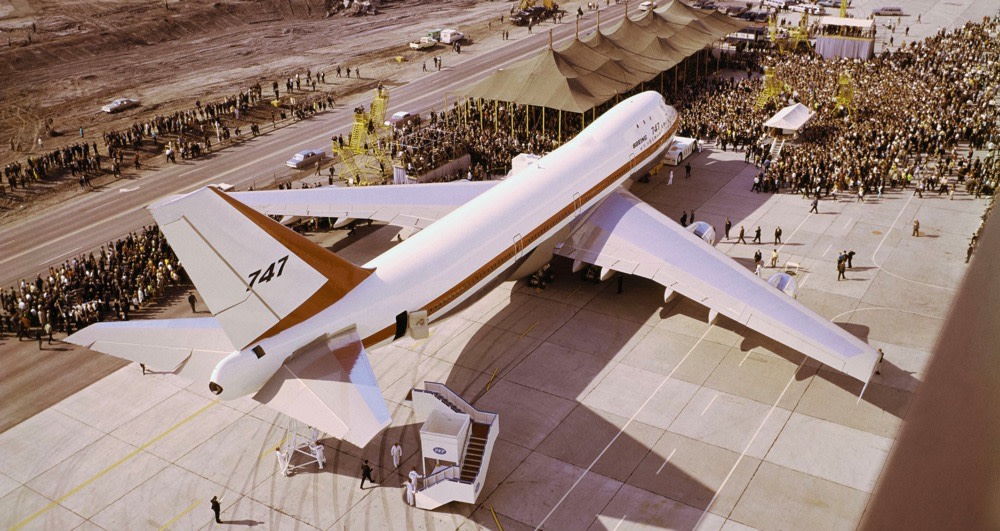 Yes, the A380 is huge and will perhaps one day be deemed "badass" but the original "Jumbo" still catches the eye when seen from afar! I was lucky enough to visit the Boeing Museum in Seattle a few years ago and rusting in an outside lot is the original test 747. Walking under the wing and marvelling at the sheer enormity of it was incredible. This article guides you through the history of the plane, it's aggressive production schedule, the logistics involved in building the plane and even it's encounter with Castro!
Read More Weekly Miscellany
Issue 013 of Weekly Miscellany was curated by Keir Whitaker and published on March 20, 2018. Recommendations are very welcome — please submit via email or Twitter. You can also view the blog archives, and subscribe to RSS updates.