Weekly Miscellany Issue: 007
Good Leadership, 3 Hour Startups, The Antonov An-225 and more
January 12, 2018
Another mixed bag of linkage this week. My favourite must be the video of the Antonov An-225 — the landing gear reminds me of something last seen in the 1960's Thunderbirds series. As mentioned in the footer I'm very open to suggestions and recommendations. As always, thanks for reading.
London Critics and Food Writers Share Their Biggest Grievances of 2017
Restaurant reviewer is surely one of the hardest jobs in life. All that food, all that drink at hours you should be imbuing caffeine and not alcohol. It must play havoc with your system, social life, and waistline. Would I be one if I could — absolutely.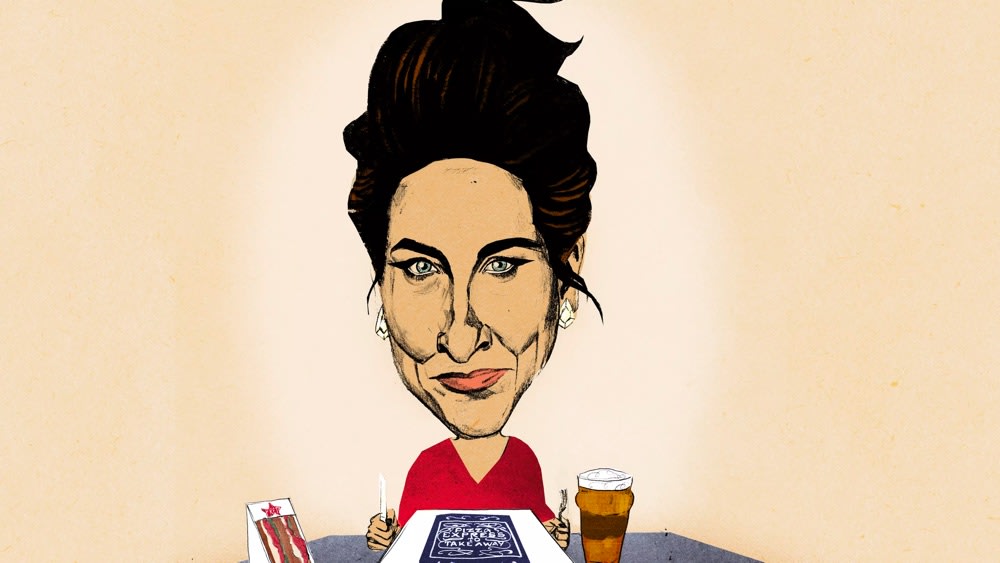 This great post opens with Grace Dent's gripes — I challenge you to not laugh within a few lines. Here's one such grievance:
Tristram and Farquar's big trip: public school boys turning two limp gap year anecdotes into a reason for a restaurant. funded by dad. IDGAF.
10 Elements of A Good Leader
"What are the true qualities of a good leader?" This is a question asked frequently by Claire Lew, CEO of Know Your Company, on the Know Your Company blog. In 10 Elements of A Good Leader many of the points struck a chord. As someone who "leads" a small team and constantly tries, and sometimes succeeds to do many of these things, number one really struck a chord:
I believe the best managers focus on doing one thing: They try to understand what intrinsically motivates people, and create an environment that allows people to tap into that intrinsic motivation themselves. You're not telling anyone what to do. You're not controlling anyone or exerting influence on anyone. You're not even trying to empower anyone. Instead, you assume that people already have innate talents, gifts, and capabilities within them. Your job as a leader is merely to provide an environment for those inherent qualities to come to light.
The other nine are worth your time!
The Antonov An-225
The Antonov An-225 is the biggest plane in the world. Only one was ever made so seeing it in person is a rare thing. Just look at it — it's a beast!
How I launched a new startup in 3 hours and 0 line of code
I normally rally against these types of articles which seem to be all over Medium these days. That said, I often do click the link and did enjoy this read!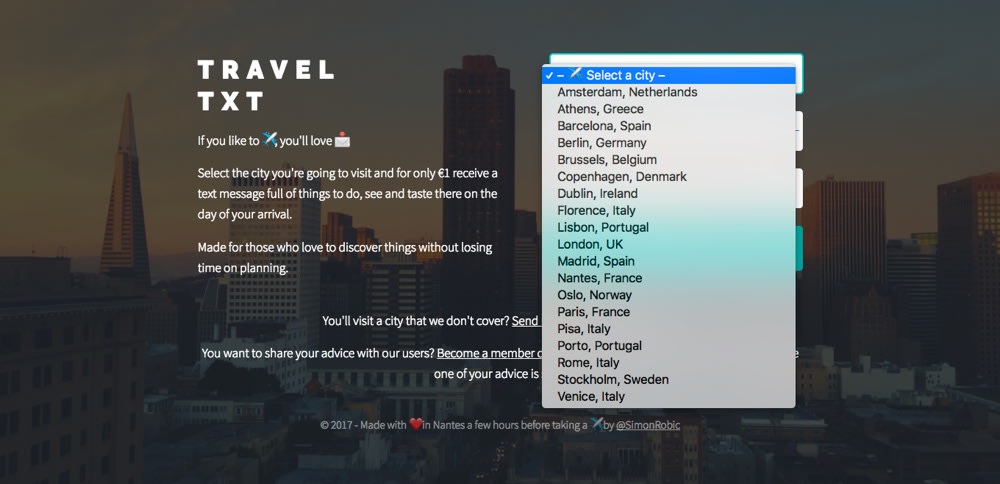 By linking together a variety of online services Simon Robic has started a business. For ~$30 a month he launched TravelTxt and has the nucleus of a self-sustaining, and potentially profitable, travel related business.
A Continuous Lean Reading List
Michael Williams started A Continuous Lean in 2007 as a way to celebrate the well-made and often under-appreciated companies with an affinity for things made in the U.S.A. It's a bit of a rabbit warren with plenty to keep you busy but may I recommend the Reading List that he published in December last year.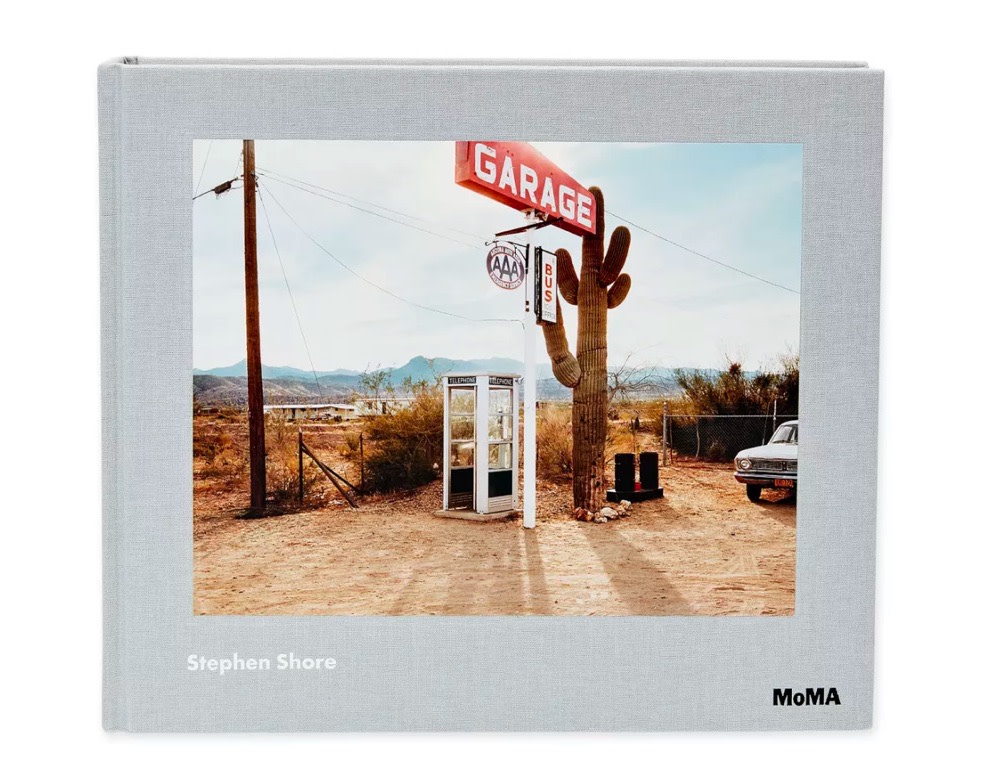 To say the opening paragraph resonated would be an understatement (especially the greying beard)!
If you've read "Sticky Fingers: The Life and Times of Jann Wenner and Rolling Stone Magazine" what did you think? Should I get a copy? Let me know!
Read More Weekly Miscellany
Issue 007 of Weekly Miscellany was curated by Keir Whitaker and published on January 12, 2018. Recommendations are very welcome — please submit via email or Twitter. You can also view the blog archives, and subscribe to RSS updates.