Weekly Miscellany Issue: 006
Hotel Mementos, Transit Objects, The Starship and more
January 05, 2018
Work-related travel and the holidays got the better of my intended publishing schedule in December but I'm back with the first Miscellany of 2018. Here to kickstart the year are five things that caught my eye over the last few weeks.
Five Hotels with Really Stealable Stuff
I am not advocating theft but this article caught my attention over on the very readable Here blog. If you aren't aware of Here they make uber on-trend carry-on friendly suitcases. I have yet to succumb to a purchase as I prefer soft shell luggage (as you may have noticed).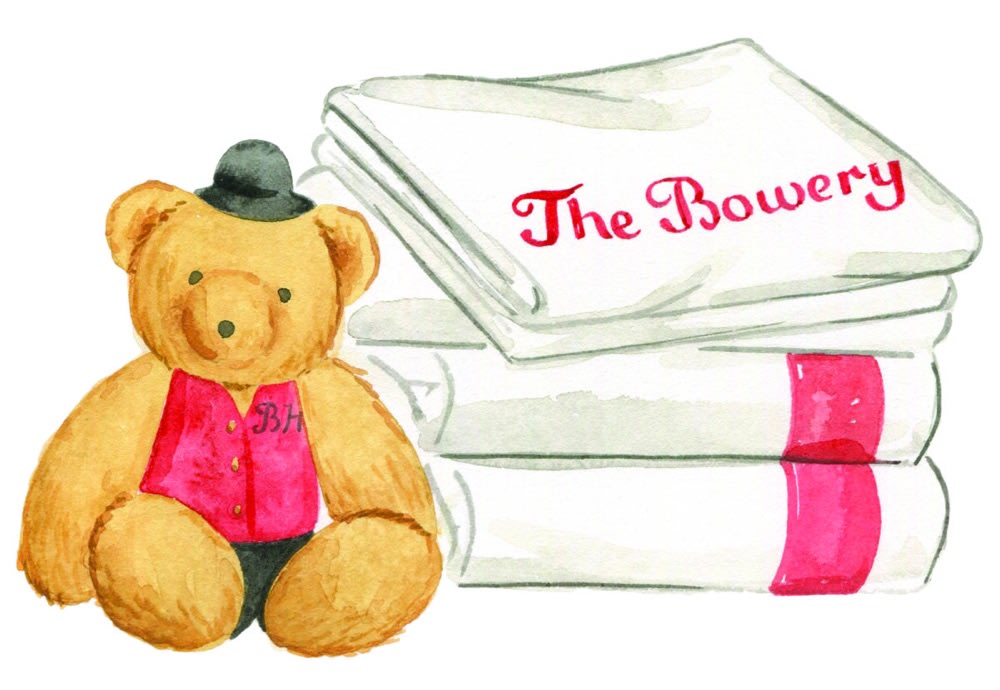 Very few hotels have "stealable" mementoes these days and those that do normally have a price tag (as these do too). How many of us have used that lovely looking laundry bag only to find their AMEX charged $50 (thank you The Clift SF!)? Today we are limited to pens, single sheets of headed writing paper, and where available matchbooks — sadly not much else. That said, the Apex chain in the UK also has a mean line of very cool take home rubber ducks.
Reading this post reminded me of the time I tried to appropriate a Mezzo ashtray but felt too guilty. The shame!
New York City Transit Authority: Objects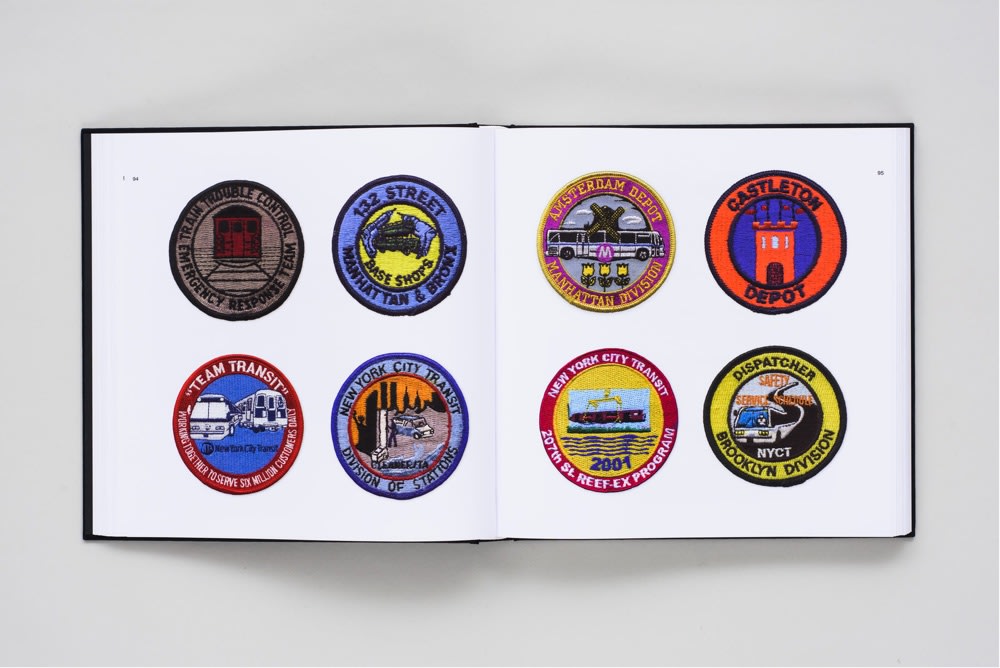 This new $49 (+ shipping outside the US) book is a must purchase for any fan of transit-related design. It contains over 400 artefacts related to the New York City Subway, collected and documented by photographer Brian Kelley. This book includes objects dating back to the 1850's.
If you enjoy this you might also enjoy the New York Transit Museum in Brooklyn.
Manhattan's Last Stand-Alone Diners
Last year, jet-lagged and hungry I got up with the intention of visiting my favourite Hells Kitchen diner for a hearty breakfast. A few moments later I did a double take — a building site stood on the spot of the legendary Market Diner. So much for progress!

Sadly old American diners are a dying breed. This article sent to me by fellow diner aficionado Cat is a must bookmark for your next trip to NYC. Revel in the huge menus, the utility coffee, and orange banquettes.
The Oomph
One for the coffee fans/snobs/aficionados — a portable coffee maker guaranteeing perfectly rich, smooth coffee every time.
Retails for around £30.
Led Zeppelin's Starship
If you thought Emirates first class was over the top then consider the flying palace that was the infamous Starship used by the mighty Led Zeppelin.

The Starship featured:
Seats and tables
Revolving armchairs
A full bar
A 30-foot long couch running along the right-hand side of the plane opposite the bar
A television set and video cassette player (revolutionary in the early 1970's)
An electronic organ built into the bar
A den with a low couch and pillows on the floor
A bedroom, complete with a white fur bedspread and shower room
The aircraft only made it into 1982 when it was cut up for and sold for parts. More photos here.
Read More Weekly Miscellany
Issue 006 of Weekly Miscellany was curated by Keir Whitaker and published on January 05, 2018. Recommendations are very welcome — please submit via email or Twitter. You can also view the blog archives, and subscribe to RSS updates.