Weekly Miscellany Issue: 005
The One Adapter, Underground Maps, VW Buses and more
December 08, 2017
Welcome to edition number five of Weekly Miscellany — a little later than planned but hey. This week I highlight a few potential seasonal stocking fillers, take a detour back to the "codeface", and finally look at the reinvention of an automotive classic.
One Adapter
First up a product I have been using for the past year or so. In days gone by I would invariably forget to pack the correct country adapter and would end up buying yet another new one at the airport. This habit is well and truly in the past thanks to the The Twist by One Adapter.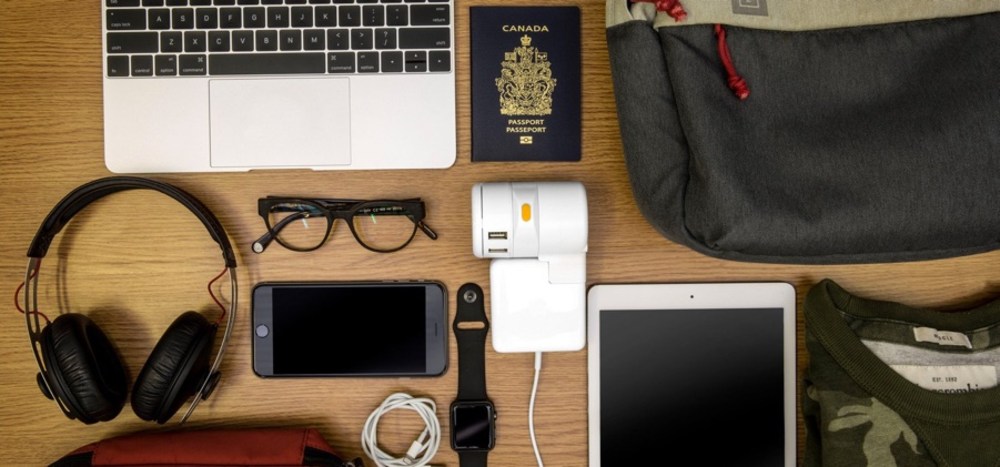 This rather magical piece of kit supports over 150 countries, features 4 USB ports, and allows you to attach your Mac Book charger directly to it. The only slight issue is that with the adapter attached you can't always find a socket with enough space to accommodate it — although this is rare. It's well worth the $44.99 price tag.
London Underground Architecture & Design Map
Blue Crow Media is an independent publisher dedicated to creating "thoughtfully designed and carefully curated city maps". I found them via Instagram and instantly purchased a number of their maps dedicated to Brutalist buildings.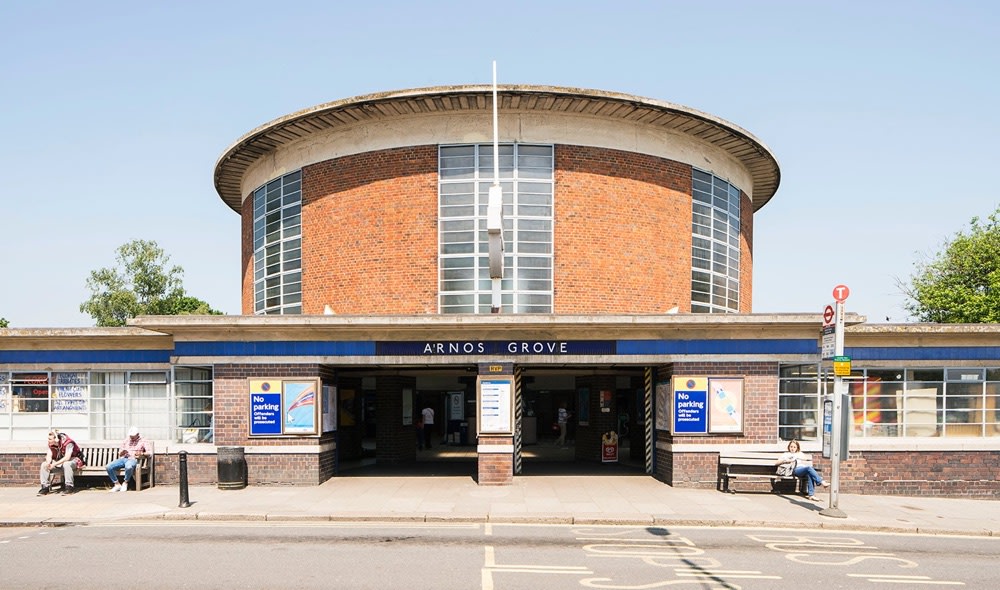 Their most recent publication is the London Underground Architecture & Design Map curated by transport design historian and broadcaster Mark Ovenden who you might know from his many transport map books. The guide includes a geographical Underground map with featured stations marked, with corresponding photography and details on the reverse along with tips for where to find unique and unusual signage, roundels, clocks, murals and more. The map retails for £9.00 and is well worth every penny.
Avataaars
Found via the Silverorange blog on Medium this free Sketch library allows you to create fun avatars. The video above shows you how easy it is. My personal favourite add-on is "majestic beard".
Understand the '~' symbol in CSS
It's rare that I hit the "codeface" these days. However, recently when working on the template for these posts I was searching for a CSS solution and came across the general sibling selector.
This rather handy feature separates two selectors and matches the second element only if it follows the first element (though not necessarily immediately), and both are children of the same parent element. Here's an example which is taken from Mozilla's developer site:
In this case, all the span elements that follow, and are a child of the p will be red. Browser support is pretty good too.
Back to the Future VW Bus
Finally something for the BTTF fans out there. This one-of-a-kind van was inspired by Back to the Future and comes complete with flux capacitor and is currently on sale via Velocity Motorcars, a Nashville-based company that specialises in luxury car sales. I'm particularly impressed by the huge gullwing doors.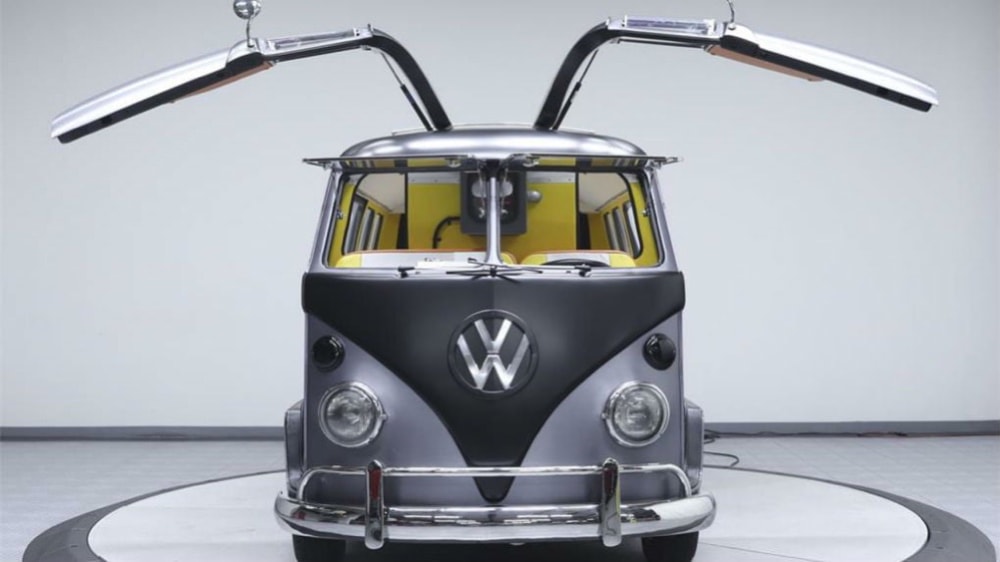 The article also features news that VW is looking at a new version of this iconic vehicle.
Read More Weekly Miscellany
Issue 005 of Weekly Miscellany was curated by Keir Whitaker and published on December 08, 2017. Recommendations are very welcome — please submit via email or Twitter. You can also view the blog archives, and subscribe to RSS updates.