Weekly Miscellany Issue: 004
A Guest Editor, Wallets, Lessons Learned in Business, and more
November 30, 2017
Welcome to edition number four of Weekly Miscellany, the first with a guest curator. Keir's generously offered the spot to an Australian, probably in search of some antipodean cricket banter around the Ashes, but as of the time of writing the first test is equally poised so I shall stay mum in fear of a typical middle order collapse.
Bellroy
It's not quite a bag, but to follow Keir's love of carryology I thought I would give a shoutout to the most amazing wallet company in the world, Bellroy.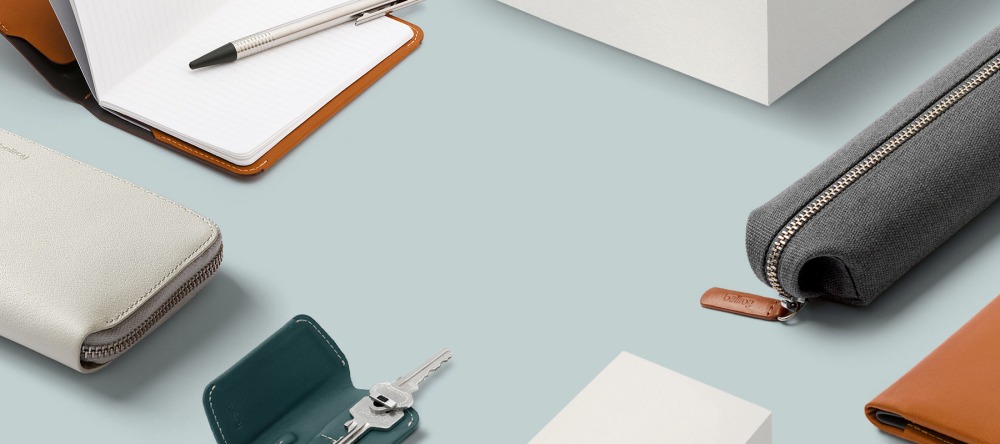 I'm a pretty regular traveller and can't speak highly enough of their travel wallets — I just did a like-for-like replacement of a four year old wallet that had seen a lot of use without any hesitation whatsoever.
Lessons Learned Running a Software Consultancy
As someone who's just completed their first year building a small software agency (growing from one to eight employees in a year), I thought I would share a series of blog posts that were really valuable to me in the early stages.
Written by Brian Cardarella, the founder of successful software consultancy DockYard, the "Lessons Learned" series of posts provides a refreshingly direct take on some of the things you're likely to encounter when building a software business. He's very open about revenue, client management, hiring and firing — often taboo topics among agency owners which is what makes this series so valuable.
Lagom
The Swedish word "lagom" translates literally to "just the right amount", which is the key theme behind Lagom Magazine, a collaboration between Elliot Jay Stocks (Ed: This name is very familiar!) and Samantha Stocks.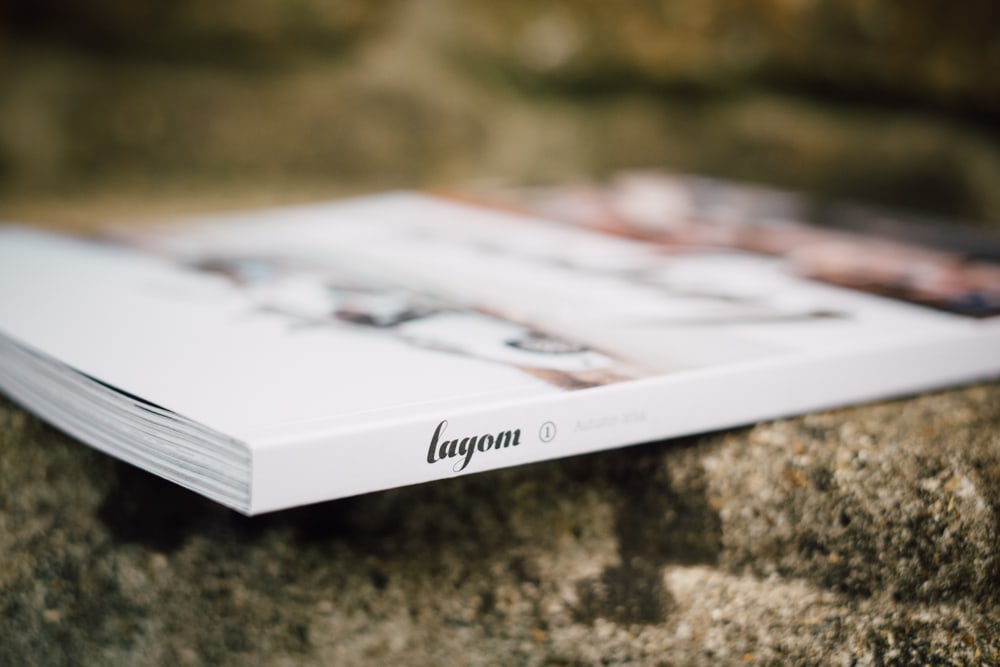 Each issue focuses on creatives focused on thoughtful design and a balanced approach to life — it's a great read full of interesting designers from all walks of life.
A grab-bag of three tools I'm loving at the moment:
Boomerang for Gmail: Beyond scheduled email sending, I find the Inbox Pause feature super handy to ensure email only lands in my inbox 3 times a day starting at 10am — ensures I get the chance to be proactive rather than reactive first thing in the day.
Screenflow: Still hands-down the best screencast recorder around. I'm finding myself relying more and more on screencast recordings over lengthy email to team members or clients; faster for me to put together and able to convey more information. A screencast is worth a thousand words.
Spectacle: A simple and effective window manager for Mac.
The Re- Series
It might be a bit redundant to drop this onto a web-industry-focused blog, but if for any reason you haven't yet read through the Getting Real, Remote and Rework books by Jason Fried and David Heinemeier Hansson of Basecamp fame, I highly recommend giving them a once over.
Neither of the authors are ones to shy away from strong opinions, but even if you don't agree with everything it will make you think about your own approaches to design, process and business.
Read More Weekly Miscellany
Issue 004 of Weekly Miscellany was guest curated by Gavin Ballard and published on November 30, 2017. Recommendations are very welcome — please submit via email or Twitter. You can also view the blog archives, and subscribe to RSS updates.