Weekly Miscellany Issue: 003
Knives, The Prancing Horse, The Stasi and more
November 23, 2017
Welcome to the third edition of Weekly Miscellany. Don't forget you can submit any recommendations via Twitter — I'm always happy to mention upcoming events, new products and services, and of course bags!
Dull People use Dull Knives
Listeners of the occasional podcast I co-host with Kieran will be familiar with "friend of the show" HRH Craig of Wales. Over the last year, he's upped sticks, moved to France, and is now working with his hands creating beautiful handmade knives. They are a work of art — I am lucky enough to own number 10. A better blade I have not used.
Here's a five-minute insight into his new craft — as Craig says "dull people use dull knives"
You can buy your own at the Chop Shop.
Ferrari Under the Skin
When it comes to F1 I've always been a more ardent supporter of what Mr Ferrari referred to as the Garagistas. Perhaps it was their cynical (but hugely successful) approach to racing during the Schumacher reign or how the FIA continually seems to favour Ferrari that has resulted in my lack of fondness for the original F1 team. Regardless you can't deny the history, the beauty of their machines, and the passion of their fans.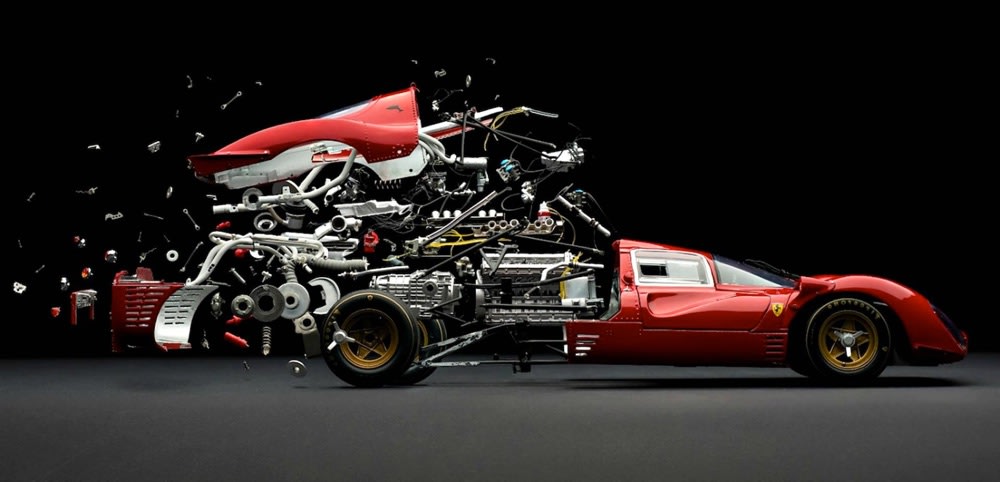 This new exhibition at the London Design Museum looks great and promises a "race through 70 years of passion, glamour and design innovation, with unique behind-the-scenes access to one of the most iconic car brands".
The accompanying exhibition talks series are always worth it. A few years ago I was lucky enough to hear from F1 legends Patrick Head and Adrian Newey. I'll never forget Patrick Head's story about the "gaffer dazzler" — this is the ability to launch a crazy computer generated image or graph that miraculously appears when the boss or potential sponsor is being shown around!
Uniqlo 3 Way
Last week I highlighted the rather elegant, but expensive, Patagonia backpack — at the other end of the scale is the £35 Uniqlo Three Way bag.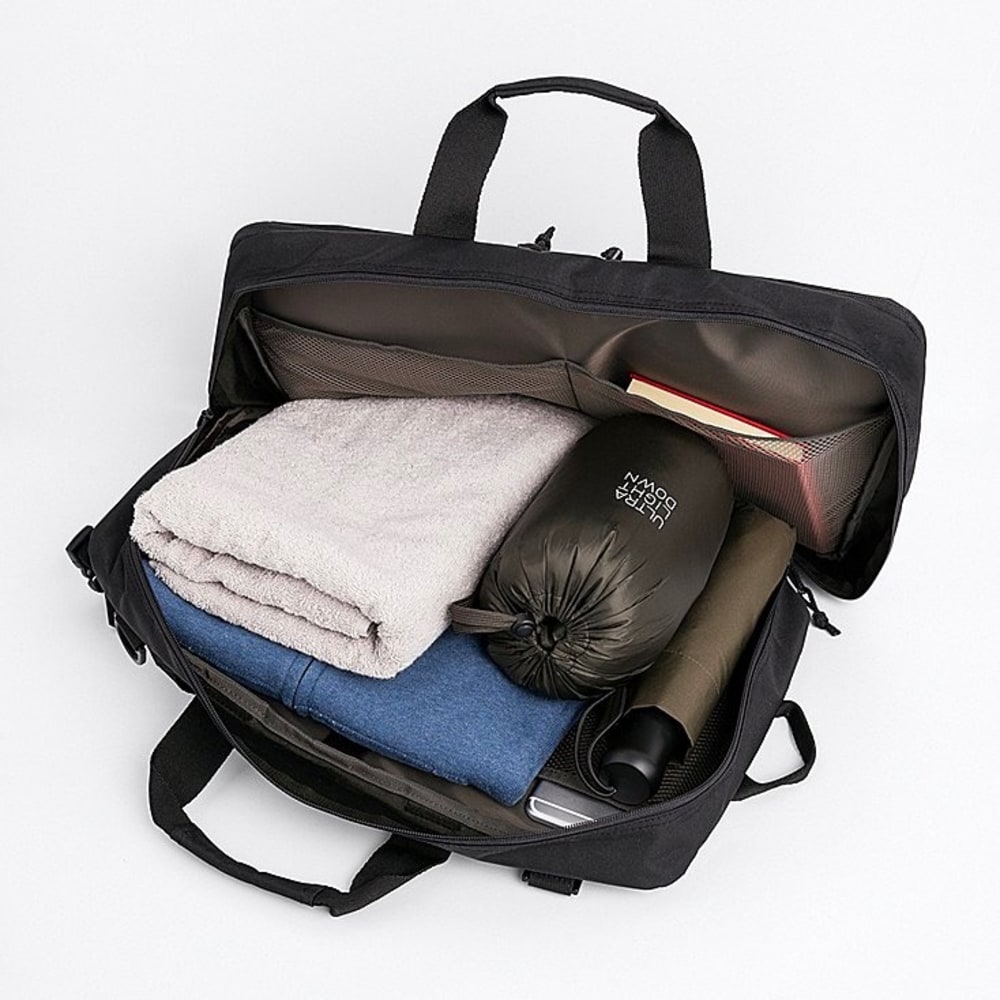 I recently bought this as a potential new work bag but my wife has commandeered it for her own use. You can easily turn it into a backpack by releasing the stowed straps, alternatively, you can use it like a briefcase or make use of the shoulder strap.
I can't promise there won't be another bag featured next week — it's a problem I know.
The Same Sky
This six-part Cold War drama set in 1974, available on Netflix (requires an account), focuses on Operation Romeo — the Stasi's use of male "Romeos" to gather intelligence from the West.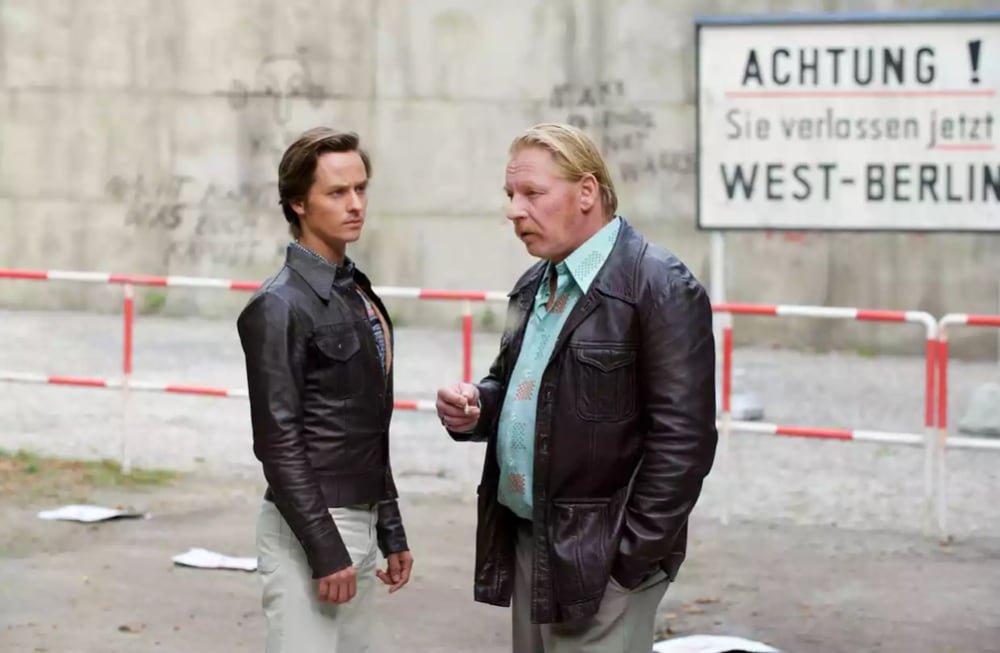 I've been fascinated by the divided Berlin since my teens and this drama doesn't disappoint in bringing the split city, those on either side of it, and the disparity between those in the East and those in the West to life.
After the sixth episode, you're left wanting more. Sadly, there's no news of a second series, yet!
Paperplane Email Templates
Found via the Offscreen Dispatch these email templates come in two flavours, digest and notifications.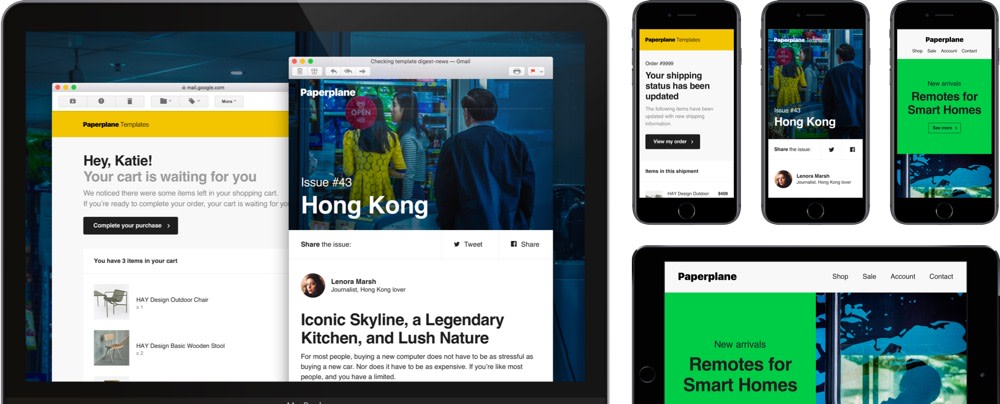 These are a really easy way to upgrade your notifications and the creators have made it really easy to integrate into both MailChimp and Shopify.
The bundle costs $49 and includes:
15x notification templates, 3x digest templates (Clean HTML version, Shopify, and MailChimp versions)
Gulp Builder
How-to guide
Files for Sketch
Of course, there are plenty of free templates out there but sometimes it pays to pay — these look well worth the money.
Read More Weekly Miscellany
Issue 003 of Weekly Miscellany was curated by Keir Whitaker and published on November 23, 2017. Recommendations are very welcome — please submit via email or Twitter. You can also view the blog archives, and subscribe to RSS updates.