Weekly Miscellany Issue: 002
Caine's Coat, Travel Tips, a new Podcast and more
November 17, 2017
Welcome to the second edition of Weekly Miscellany which I've collated in beautiful Belfast during a break in the Pixel Pioneers conference. Belfast is a wonderful city and one I would definitely recommend adding to your travel bucket list.
Developer Podcast
A new developer-focused podcast by Ireland based Shopify app developer John Paul Hayes caught my attention this week — particularly episode 4 which features my good friend Gavin Ballard.
In the 40+ minute show, Gavin shares how he got into Shopify app development, why Zendesk and Envato are lapping up all the Melbourne Ruby talent, why you should never be afraid to tell the world your ideas and much more (including fart apps — seriously).
Oh, and you really should buy his book (but I am very biased)!
Airport Style in the 1970's
A great post on the UK Esquire site featuring celebrities at airports in the 1970's.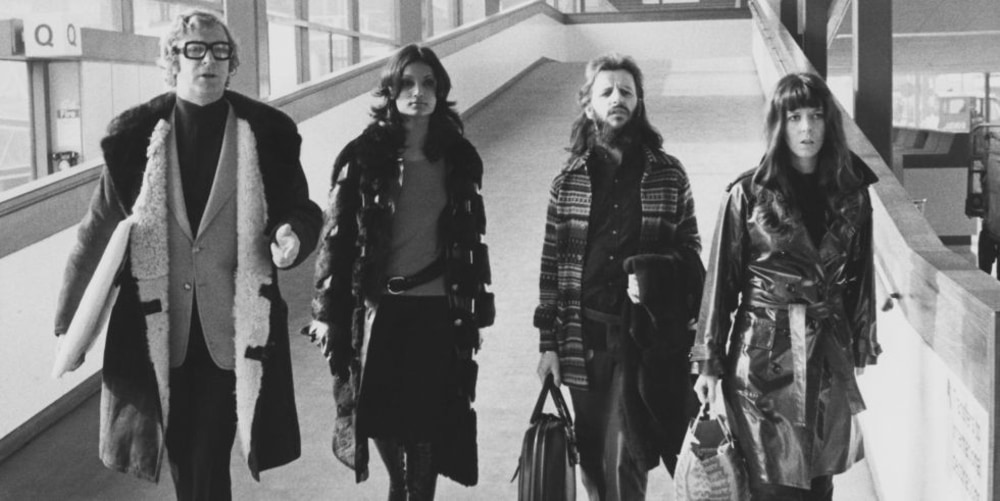 It really is a case of "doing what it says on the tin" but you can't help but enjoy the photos of Elvis, Bowie, Mick, et al. Also, I confess to being quite envious of Sir Michael's coat — although I doubt I could pull it off as he does
Travel Secrets from Frequent Flyers
Whilst on the subject of airports here are 20 top flying tips from a select group of Mr Porter readers. There's some great advice including which planes leave you the most hydrated, packing tips (I have never been able to embrace rolling), proven queue jumping methods, anti-jet lag pills and much more. However, the best bit of advice might be the addition of this leather bound travel cocktail kit to your carry on!
Patagonia Black Hole
As mentioned in issue one I have a "healthy obsession" with bags — in particular, backpacks.
The Patagonia Black Hole (featured on Huckberry) comes in at a potentially wallet shattering $199 and features four pockets for all your carry needs, carrying options: backpack style, shoulder-bag style, and briefcase style, a rear sleeve to slip the bag on and off a rolling luggage handle and comes in a range of colours.
It looks pretty indestructible and could be a great addition for those of you who need a hard wearing and stylish carry-on.
Beyond Tellerrand Munich Edition
Finally, I'd like to mention a new and upcoming event in Munich, Germany which takes place from 15–17 January 2018. Organised and curated by Marc Thiele, one of the most passionate and detail led event curators out there, Beyond Tellerrand Munich is set to kick-start the year with two full days of practical and inspiring talks on the web, tech, and design.
Tickets are on sale now from €279.
Read More Weekly Miscellany
Issue 002 of Weekly Miscellany was curated by Keir Whitaker and published on November 17, 2017. Recommendations are very welcome — please submit via email or Twitter. You can also view the blog archives, and subscribe to RSS updates.