Weekly Miscellany Issue: 001
IRL Conference Calls, The Pakt Bag, Bourdain and more
November 09, 2017
Welcome to the first edition of Weekly Miscellany. Many years ago, on a website that may or may not have borne the same domain as this one, I managed to output a weekly dose of links, images, and recommendations. For a reason, I can't recall I stopped. I'm trying again — I hope you find these posts interesting.
A Conference Call in Real Life
Found via the remote meetings article mentioned below this four-minute video rang true on many levels.
Quartz at Work
Quartz has recently launched Quartz at Work — a guide to being a better manager, building a career, and navigating the modern workplace. I've really been enjoying their three-part series on crafting better presentations and found this article on "Why remote meetings are still so painful" particularly funny and very close to home.
The Sundrome
I've recently finished Cockpit Confidential — a great read for anyone interested in airports, airlines, and travel in general. Referenced in one of the chapters was the beautiful Sundrome terminal.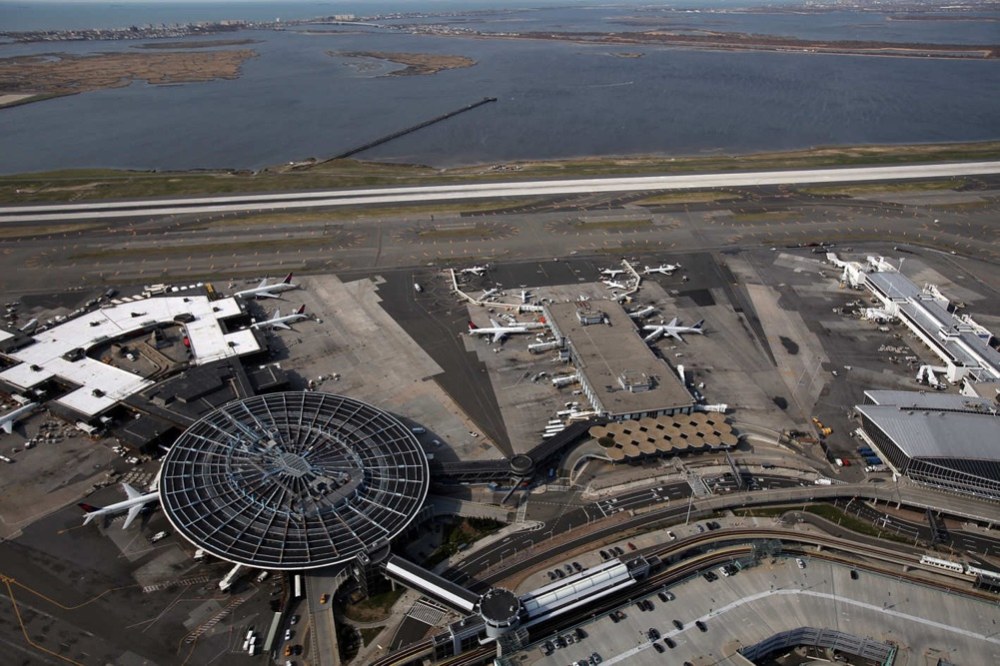 Sadly now demolished it once served as a terminal for many airlines including Trans World Airlines (domestic flights), Pan American World Airways, United Air Lines (domestic flights), ATA Airlines, Pan American Airways (1996-1998), Carnival Airlines and Vanguard Airlines, and from 1998–2008 it was the home of JetBlue Airways.
They just don't seem to make terminals like this anymore!
Pakt Bags
Another day. another bag campaign – this time on IndieGoGo. I have, what I describe as, a healthy obsession with bags and this one looks ideal for a few days away.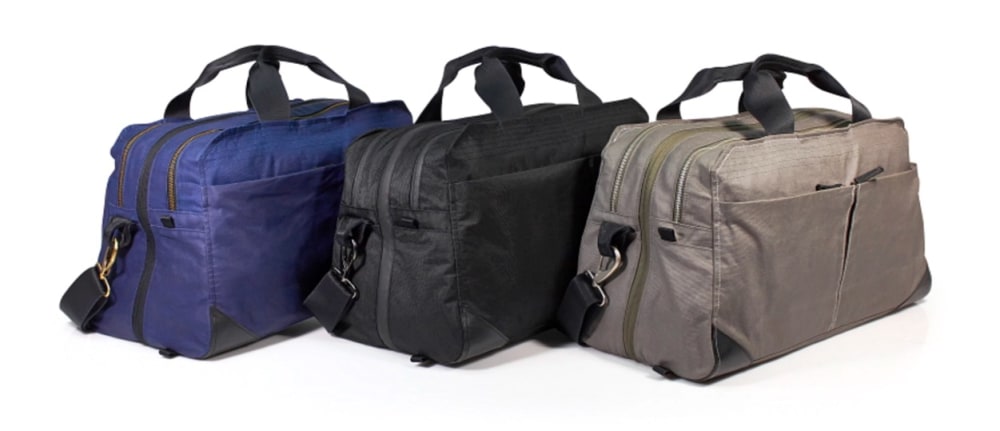 Created by The Minimalists and Michael Fontier the bag funded in a couple of hours. Not cheap but looks great and full of utility. More info on the back story to the design is available on the Pakt Bags site.
Bourdain on Failure
I've been a "fan" of Anthony Bourdain since I first saw an episode of The Layover on a long since removed seatback TV on the London to Bath GWR rail service. This recent quote struck a chord.
"I accepted failure as a chef because I was at various times a bad chef, and at times, a bad person. These days if I fail, it's because I tried to do something and did not succeed. I would much rather fail gloriously, than not venture, not try."
Fast Company has this, and other great snippets from AB on their site.
What did I miss this week? I'm always happy to receive recommendations and happy to share products, events, articles and more. You can contact me via the email link in the footer below this article.
Read More Weekly Miscellany
Issue 001 of Weekly Miscellany was curated by Keir Whitaker and published on November 09, 2017. Recommendations are very welcome — please submit via email or Twitter. You can also view the blog archives, and subscribe to RSS updates.