Blog
The Back to Front Show — Episode 48
February 19, 2018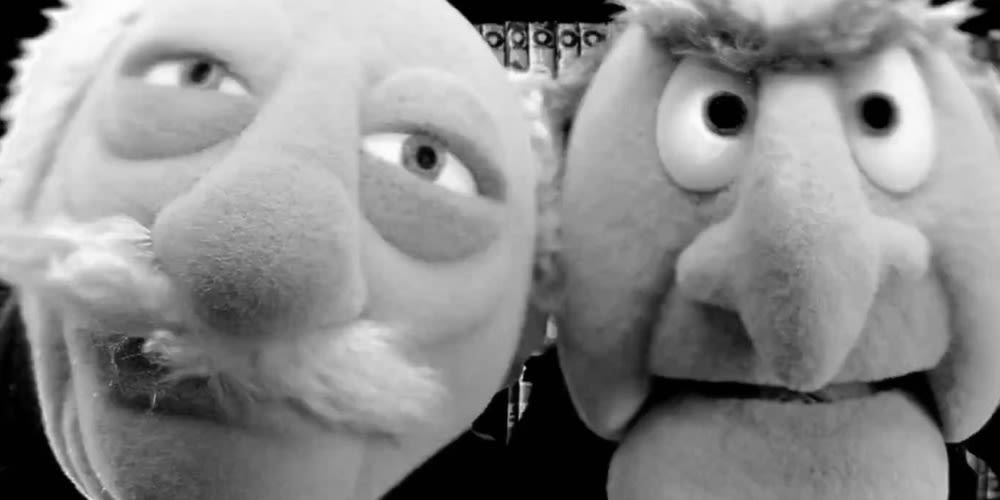 A few weeks ago Kieran and I dusted off the microphones for the first Back to Front Show episode of 2018. You can listen to it here or subscribe on iTunes.
In this episode we wish you a happy 2018 and celebrate five years of the show. We don't dwell too long on our golden non-award winning archive and go on to indulge in some chat, review a book, have a moan about Kickstarter projects, and for once don't end on dog tech!
You can find the full show notes on Back to Front Show web site.
This article was published by Keir Whitaker on February 19, 2018 in the Web Industry category. You can view the blog archives and subscribe to RSS updates. Discuss this article with me by email.