Blog
The Back to Front Show — Episode 47
September 19, 2017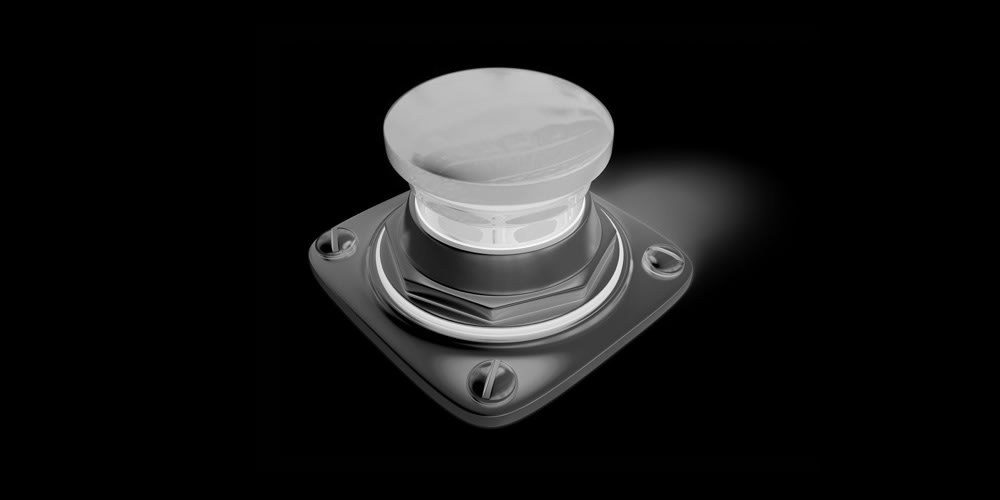 A week ago Kieran and I dusted off the microphones for another Back to Front Show episode. You can listen to it here or subscribe on iTunes.
In this episode we catch up on what's happened in our lives since the last recording, discuss the latest goings on at Medium, ponder why the Guardian doesn't write listicles and end on probably the best API in the world!
You can find the full show notes on Back to Front Show web site.
This article was published by Keir Whitaker on September 19, 2017 in the Web Industry category. You can view the blog archives and subscribe to RSS updates. Discuss this article with me by email.