Blog
London's Mail Rail Network
February 20, 2017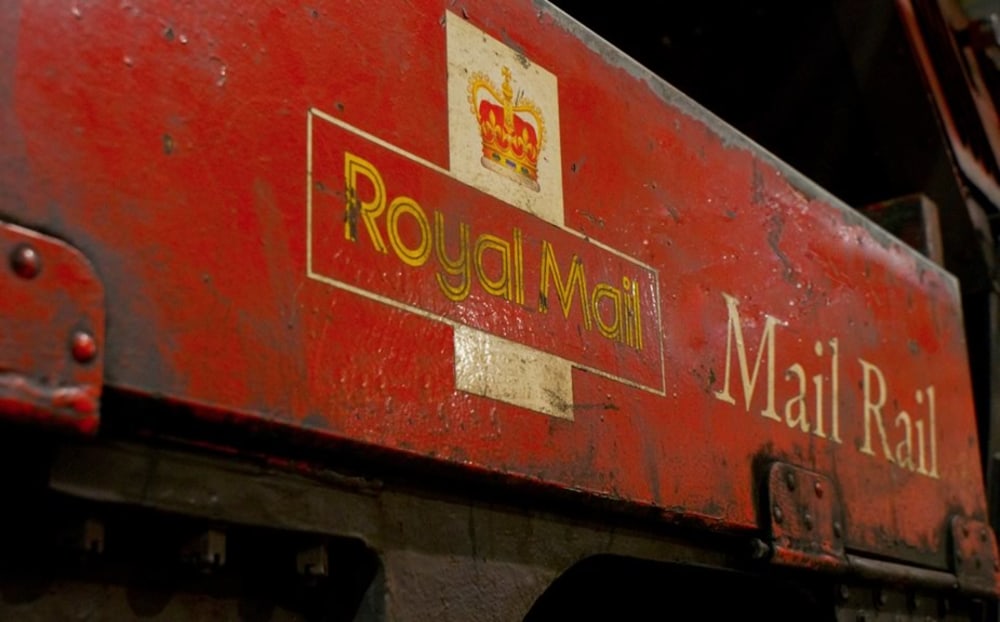 Perhaps it's a sign of ageing but I seem to becoming more interested in planes, trains and BBC2 documentaries — happily they occasionally coincide. Such was the case last week when I was catching up on a few episodes of Great British Railway Journeys on iPlayer. In this particular episode presenter Michael Portillo was privileged enough to descend underground for a visit to the now disused London Mail Rail. I have always been fascinated by underground networks and this is no exception.
It's been out of service since 2003 and was closed as it was apparently loosing the Post Office over £1 million pounds a day. It's hard to believe that pneumatic powered driverless trains were sending mail across London since the 1930's. Paddington to Whitechapel took around 14 minutes non-stop, I doubt above ground transit is so quick. Here are some stats about the network as taken from mailrail.co.uk:
Designed solely for movement of letters and parcels
Operated 19 hours a day, 286 days a year
23 Miles (37 Kilometres) of 2 foot gauge track
70 feet (21 meters) below the streets of London
Fully automated, computer controlled trains
Carried the Capitals mails for over 75 years
Once served 9 stations, including 2 mainline stations
Once carried around 4 million letters every day
Paddington to Whitechapel, with all stops, in 26 minutes
You get a flavour for how it worked in this short video.
Further Reading
This article was published by Keir Whitaker on February 20, 2017 in the Transport category. You can view the blog archives and subscribe to RSS updates. Discuss this article with me by email.