Blog
Last Call for Insites: The Book
April 27, 2017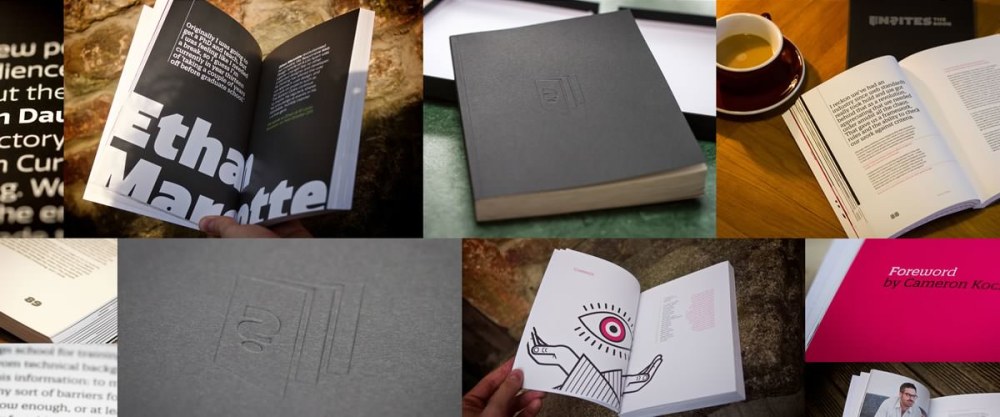 NB: This offer is now CLOSED — thanks to everyone who bought one of the last few copies of the book.
In 2012 Elliot Jay Stocks and I published the 256-page "Insites: The Book" under our, now closed, Viewport Industries banner. The book featured 20 interviews with 21 of the web industries finest practitioners.
Recently our publisher found a small stack of copies in their warehouse. If you would like to grab a copy then we are happy to get one to you for a mere £5 which will cover postage and packaging of the weighty book. All orders will instantly be sent the electronic versions of the book.
You can buy today via my Back to Front Show podcast store.
I'm happy to answer any queries you might have — please leave a comment below and I'll get back to you.
This article was published by Keir Whitaker on April 27, 2017 in the Web Industry category. You can view the blog archives and subscribe to RSS updates. Discuss this article with me by email.