Blog
BOAC Saucer
February 27, 2017
I've always been fascinated by transport related branding, particularly that of the Jet Age. The liveries, uniforms, baggage tags, and terminal buildings take you back to an era long since forgotten since the dawn of "budget" air travel.
This morning I spotted three innocent saucers in a flower bed in my son's infant school playground. For some reason the little bird in a blue circle caught my eye. On closer inspection my initial thoughts were correct — the logo was the BOAC speedbird.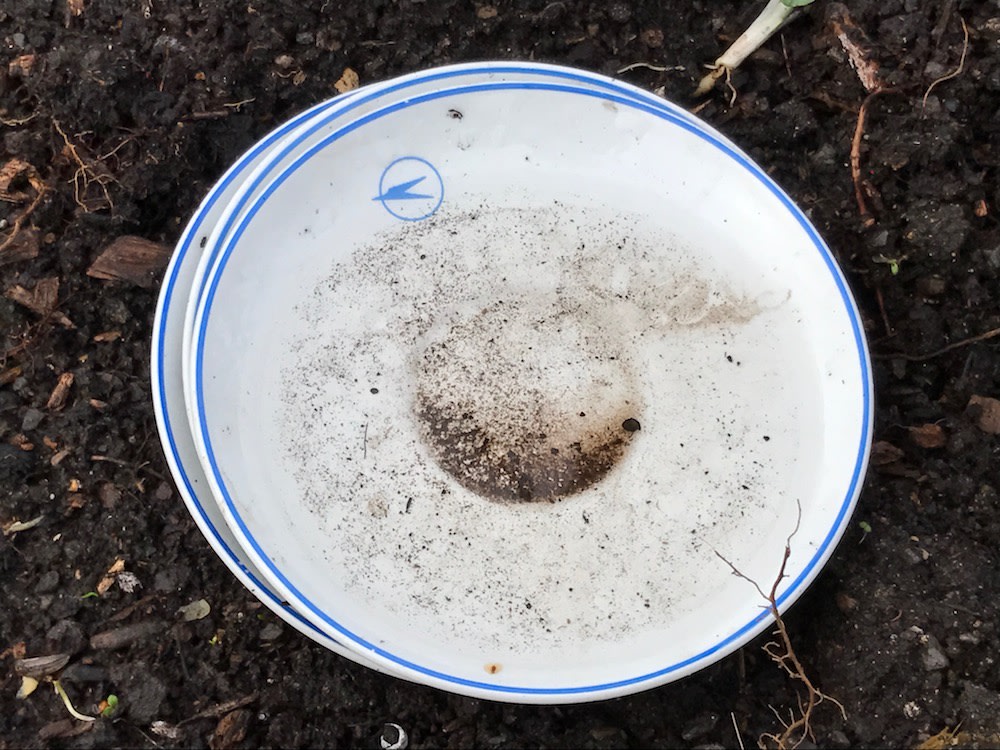 BOAC (British Overseas Airways Corporation) was the British state-owned airline created in 1940 by the merger of Imperial Airways and British Airways Ltd. In 1971 Act of Parliament merged BOAC and BEA with effect forming what we today know as British Airways. The Speedbird logo was used for 52 years. The term "Speedbird", apparently, remains the call sign for British Airways. Interestingly it is found to be used in both directions depending on the context.
Googling revealed that the saucer would have accompanied an equally elegant cup on flights in the 1960's.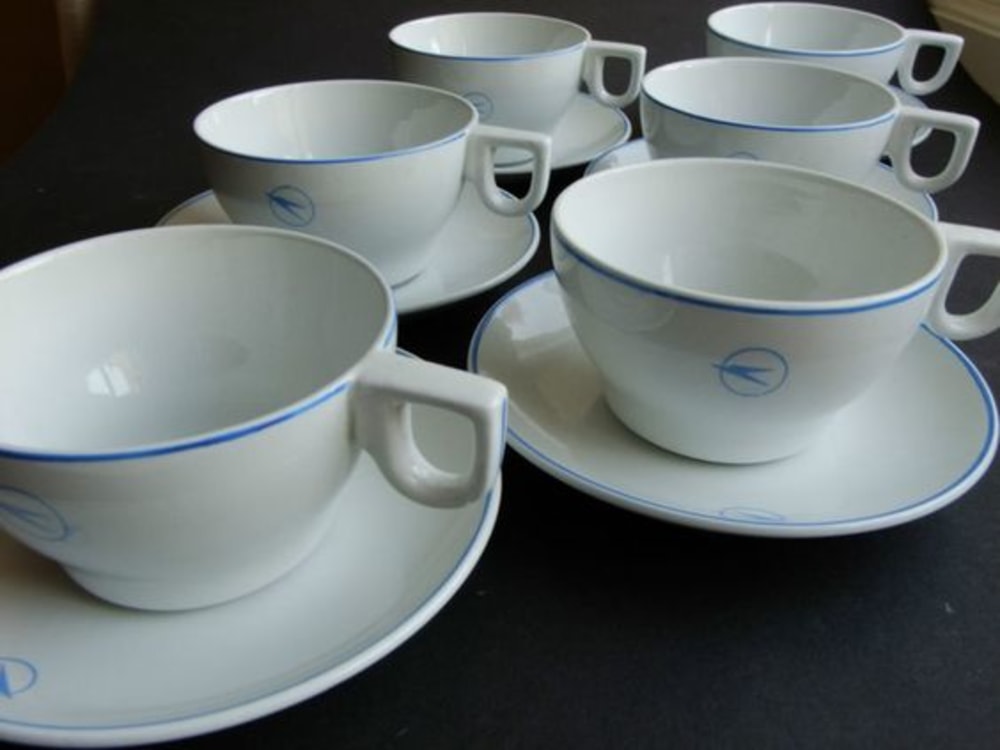 If you, like me, have an interest in transport branding and identity I strongly recommend Better by Design: Shaping the British Airways Brand by Paul Jarvis and Keith Williams.
This article was published by Keir Whitaker on February 27, 2017 in the Transport category. You can view the blog archives and subscribe to RSS updates. Discuss this article with me by email.