Latest Articles
April 20, 2018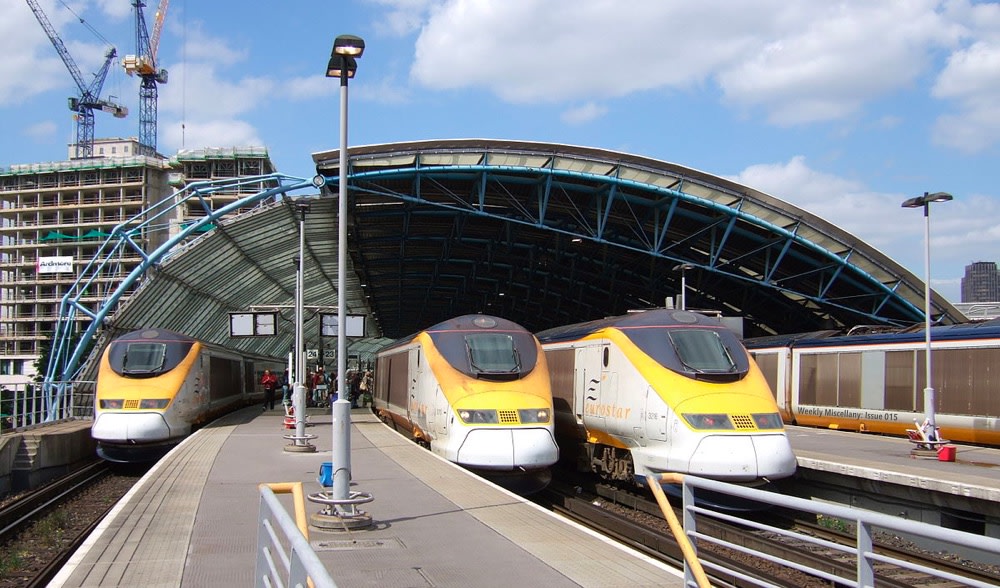 A very mixed bag this week featuring the release of a long-awaited documentary, a great story based about page, coffee shop etiquette and abandoned trains.
Read Weekly Miscellany Issue: 015 →
April 12, 2018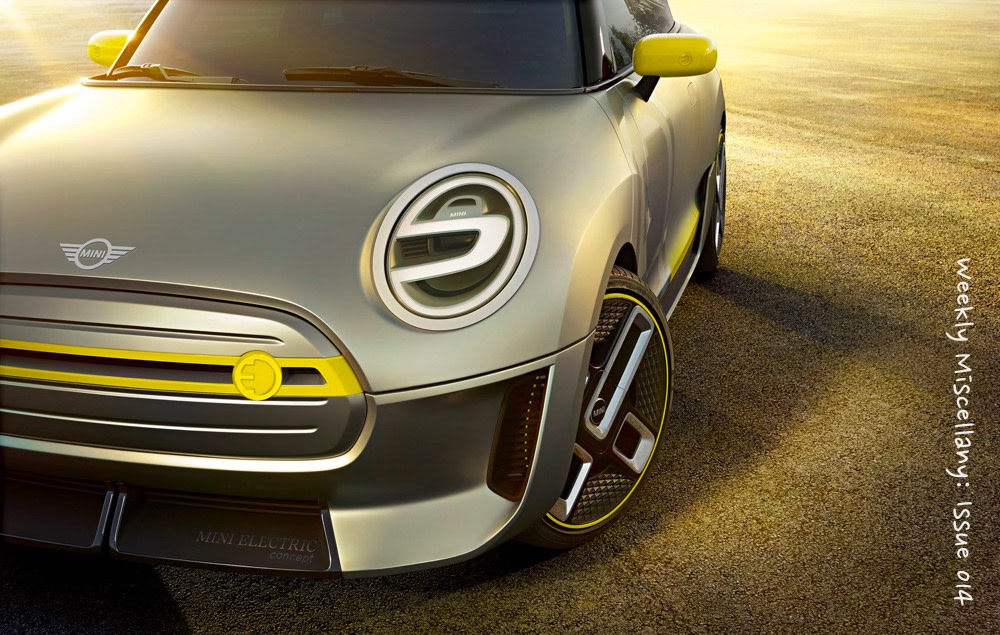 It's been a busy couple of weeks with the Easter break but I'm back with issue 14 of my weekly(ish) miscellany. This edition features a great waterproof backpack for techies, a thin line super fast charger, Le Corbusier, the electric Mini and more.
Read Weekly Miscellany Issue: 014 →
March 21, 2018 |
I've recently been working on a new side–project that will feature a series of reviews. I hadn't intended to include a star rating for each item but figured it might be a nice touch and a visual indicator as to the overall review. I wanted to make this as simple to use as possible and thankfully after a little Liquid wrangling came up with a easy implementation.
March 20, 2018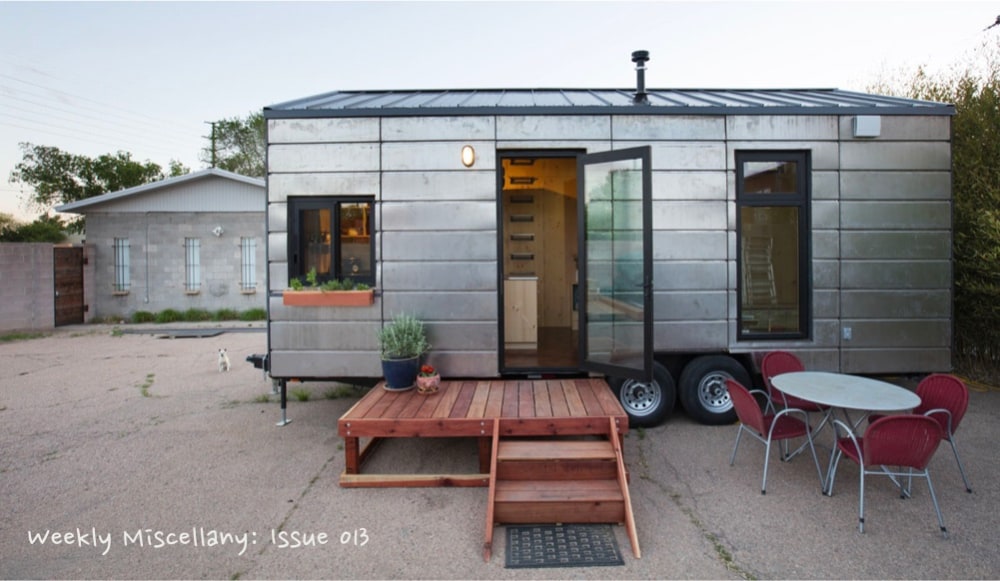 Another Friday, another five choice cuts from the internet for your weekend reading. This week there's a strong travel theme with a bit of punctuation thrown in for good measure.
Read Weekly Miscellany Issue: 013 →
March 02, 2018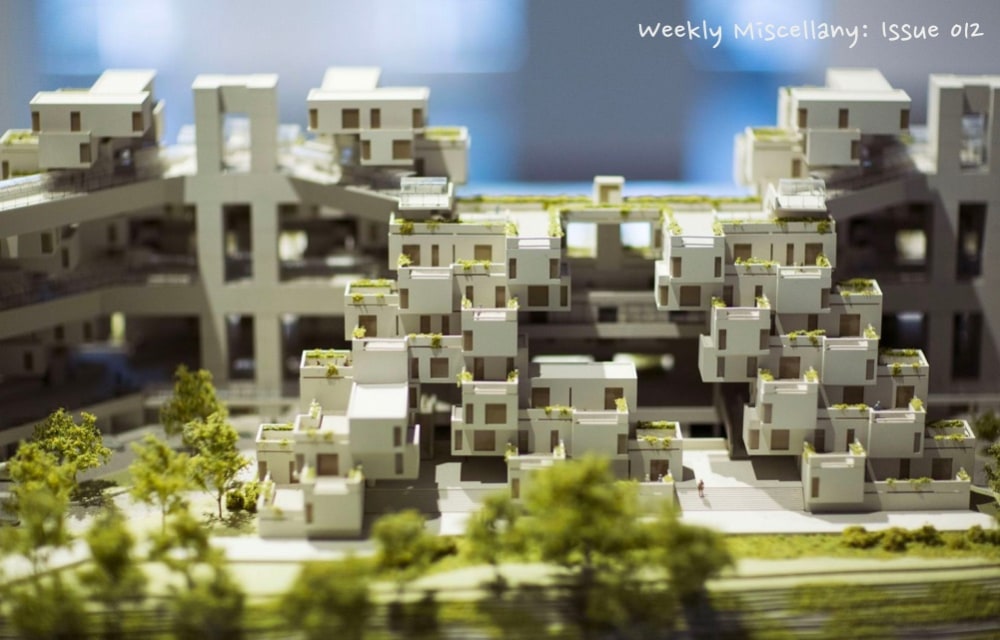 Slightly later to the pass than planned thanks to "The Beast from the East" but here is issue 12 of my Weekly Miscellany. This edition features an unusual etiquette guide, a(nother) tasty backpack on Kickstarter, classic architecture and more.
Read Weekly Miscellany Issue: 012 →
February 23, 2018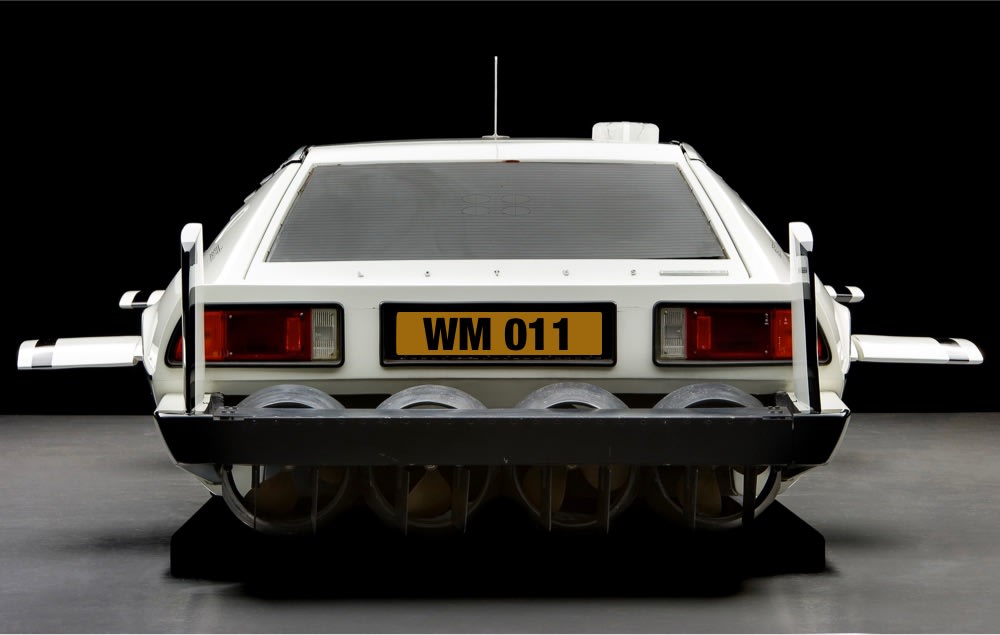 It's another mixed bag of links this week featuring a new app by one of my favourite online stores, a modern caravan, a small slice of 007 and a humorous take on email.
Read Weekly Miscellany Issue: 011 →
February 19, 2018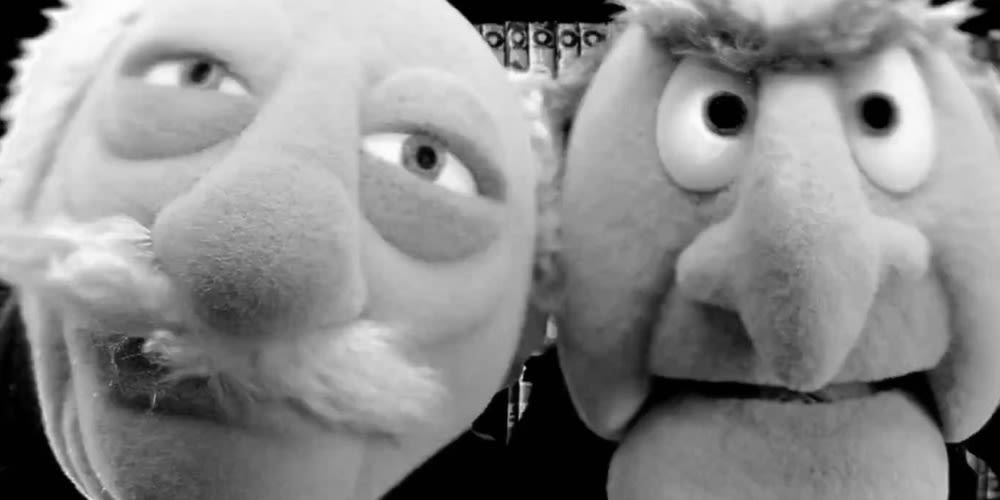 A few weeks ago Kieran and I dusted off the microphones for the first Back to Front Show episode of 2018. You can listen to it here or subscribe on iTunes.
In this episode we wish you a happy 2018 and celebrate five years of the show. We don't dwell too long on our golden non-award winning archive and go on to indulge in some chat, review a book, have a moan about Kickstarter projects, and for once don't end on dog tech!
You can find the full show notes on Back to Front Show web site.
February 02, 2018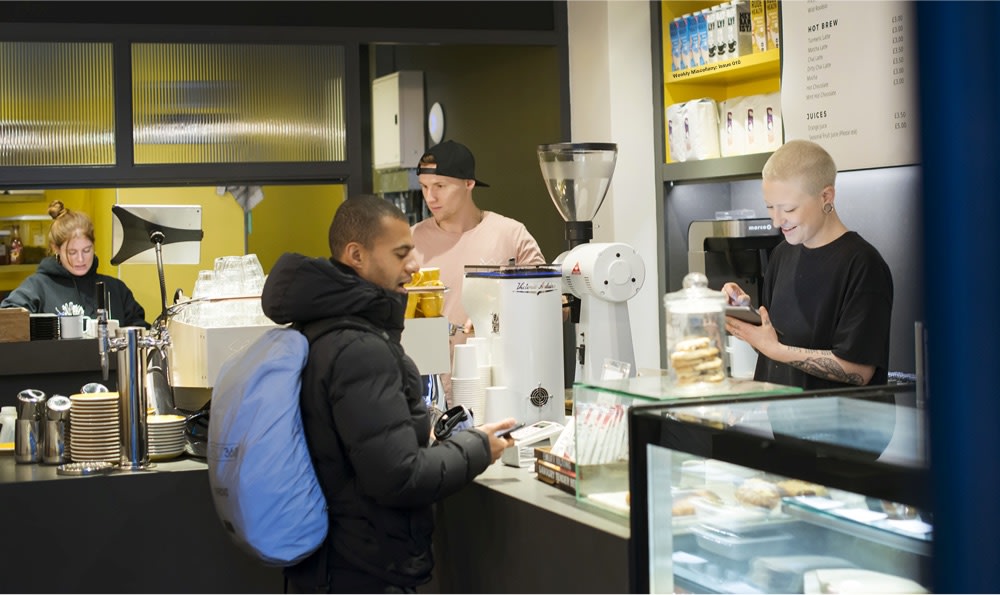 This week I share some amazing archive photos, highlight a cashless coffee shop, tempt you with a $160 keyboard and throw in a couple of other choice links for you.
Read Weekly Miscellany Issue: 010 →
January 26, 2018

In issue nine I highlight a few items for the road warriors amongst us, share a conference for remote workers and end on a great editor for those of us who use static site generators
Read Weekly Miscellany Issue: 009 →
January 19, 2018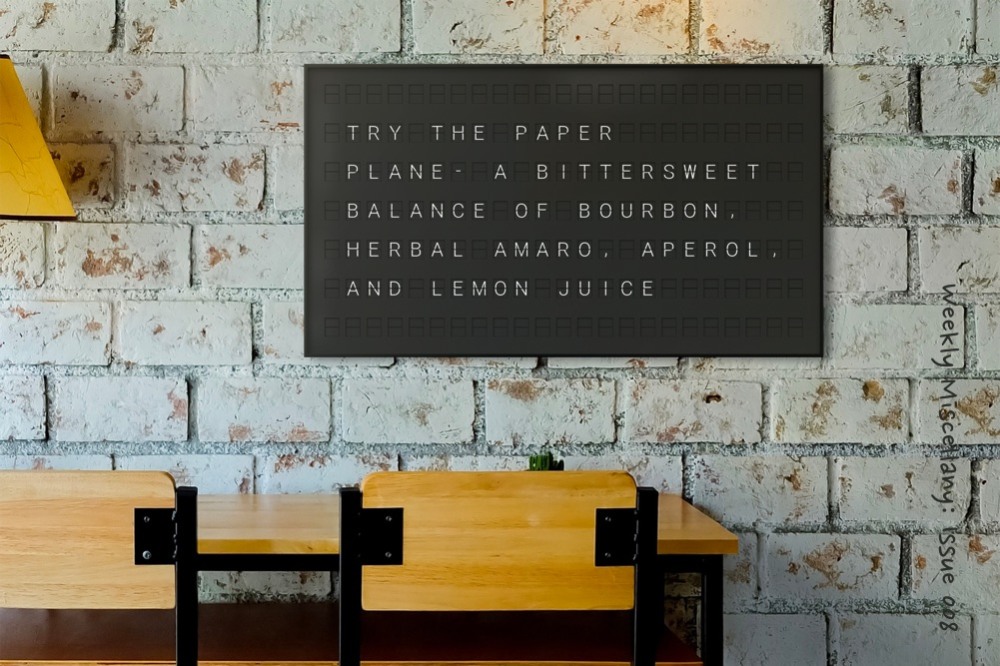 A six-part special featuring guitar themed notebooks, a railway inspired noticeboard and a hat tip to a podcast turning five!
Read Weekly Miscellany Issue: 008 →
January 12, 2018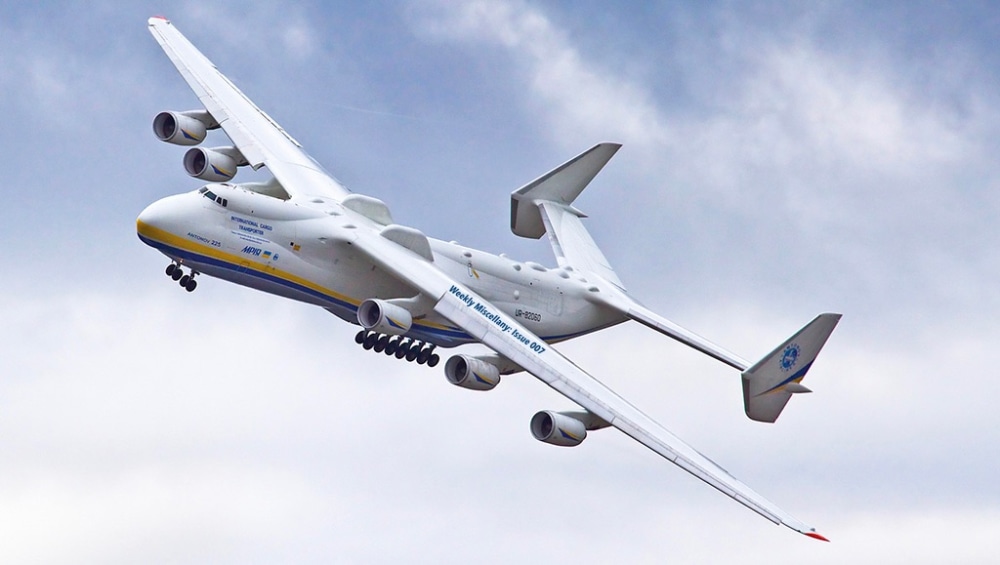 Eschewing a further hiatus here's issue 7 of my Weekly Miscellany featuring the worlds biggest plane, a startup in three hours and the gripes of restaurant critics
Read Weekly Miscellany Issue: 007 →
January 09, 2018
I recently added a simple "you might also like" list to the bottom of my Weekly Miscellany layout file and thought it might be worth sharing the code for other Jekyll users to use/make better.
My goal was to provide up to five links to the most recent "Weekly Miscellany" categorised posts but also ensure that if the currently viewed post was in that it wasn't included. As with many scenarios in Liquid you have to change your way of tackling the problem, especially if you come regularly developing with server-side languages.
January 05, 2018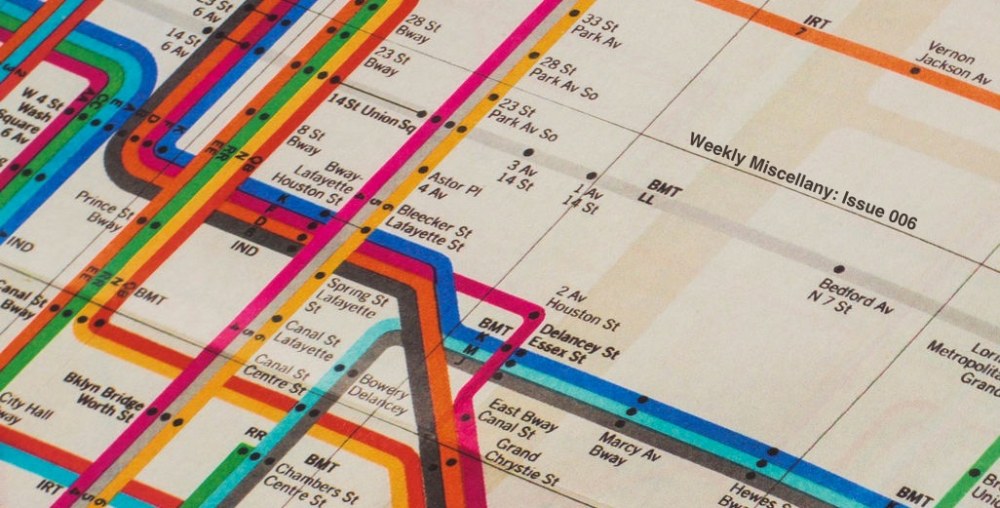 Work-related travel and the holidays got the better of my intended publishing schedule in December but I'm back with the first Miscellany of 2018.
Read Weekly Miscellany Issue: 006 →
December 08, 2017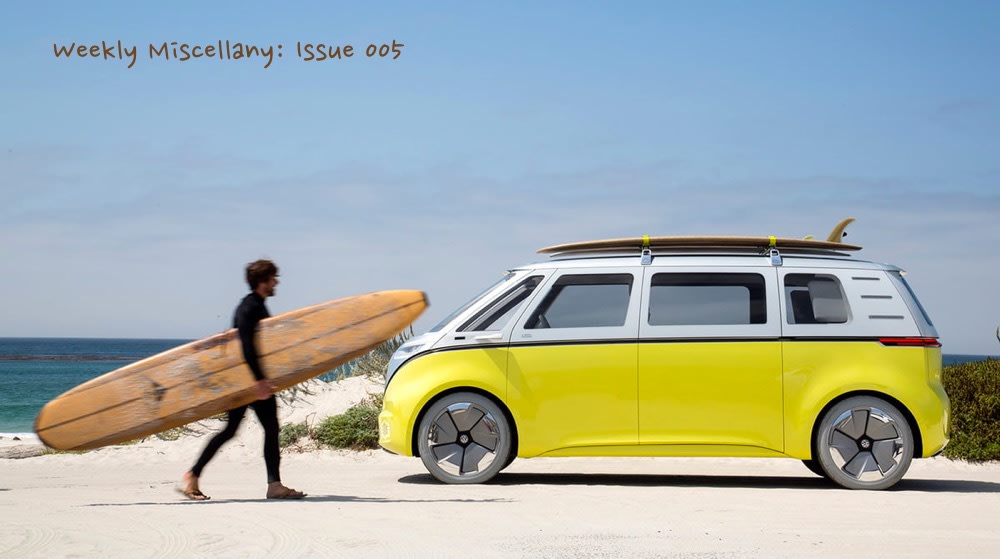 I'm back from my travels and a little late with this despatch. This week we look at a tasty travel adapter, a free Sketch library, and the reinvention of an automotive classic.
Read Weekly Miscellany Issue: 005 →
November 30, 2017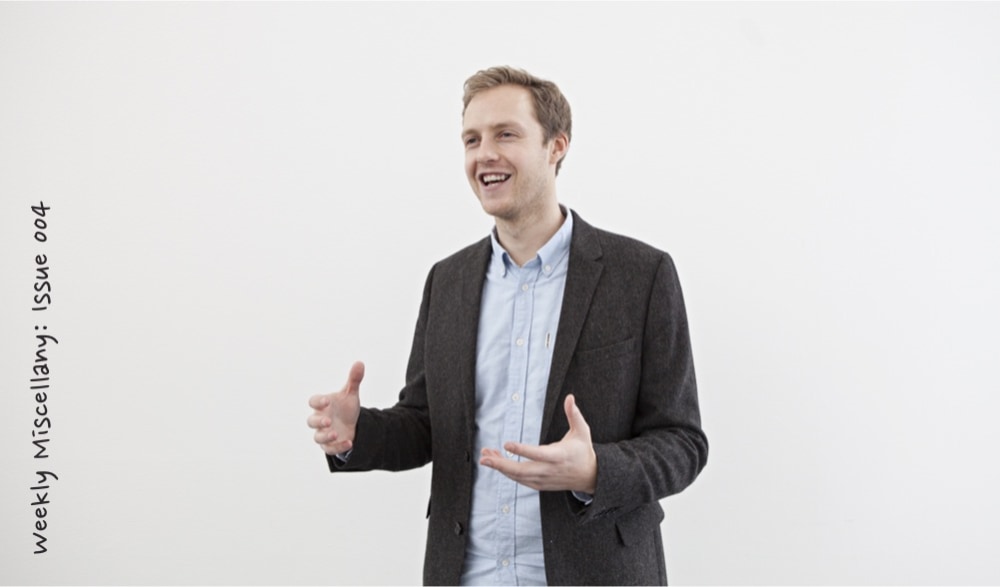 This week's edition is guest curated by Gavin Ballard and features our mutual appreciation of fine leather wallets, advice on building a software consultancy and a familiar names lifestyle magazine.
Read Weekly Miscellany Issue: 004 →
A full list of articles is available in the blog archives. You can also subscribe to RSS updates, and see a full list of my contributions to third-party publications.